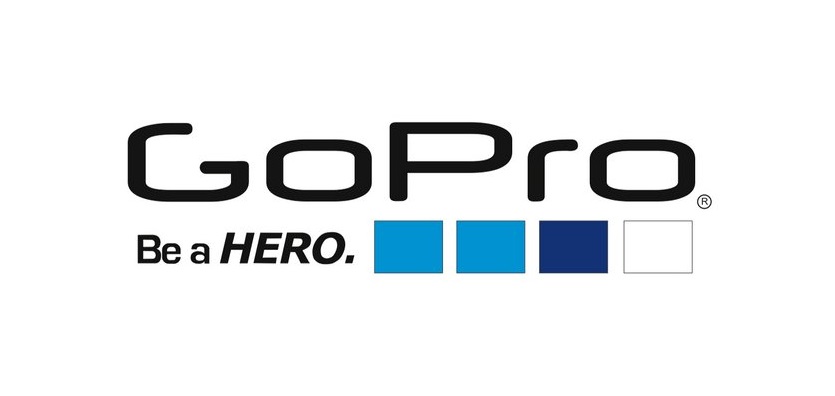 GoPro has acquired ReelSteady – a company that has built a passionate following within the FPV drone community with the cinematic features and effects their ReelSteady products enable. ReelSteady founders, Robert McIntosh and Andy Russell, have joined the GoPro team.
ReelSteady products will continue to be sold on the ReelSteady website and supported by GoPro customer support.
Details of the acquisition have yet to be released.