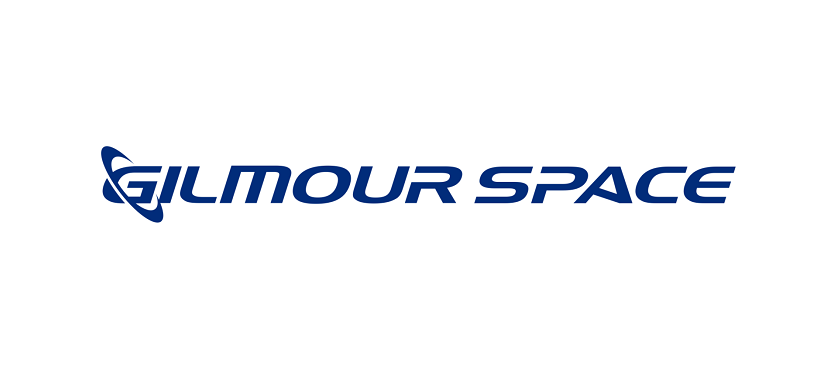 Gilmour Space Technologies has secured the first Australian customer for its maiden Eris rocket launch in 2022. Space Machines Company has contracted to launch a 35-kilogram (kg) spacecraft to orbit, the largest payload announced to date by an Australian space company.
"This could well be the first Australian payload to be launched to orbit on an Australian rocket, from an Australian launch site," said Adam Gilmour, co-founder and CEO of Gilmour Space, a Queensland-based company that is building new hybrid rockets to meet the world's growing demand for small rocket launches.
"We are delighted to be supporting Gilmour's first commercial flight and being part of this important milestone in the development of Australia's space industry," said Space Machines Company co-founder and CEO, Rajat Kulshrestha.
Space Machines Company is an Australian startup that is developing in-space transportation capabilities to cost-effectively insert small satellites into desired low earth orbits (LEO), geostationary earth orbits (GEO) and Cis-Lunar (Moon) orbits.
More details about Space Machines Company and its in-space transportation services will be announced in the coming months, however, Mr Kulshrestha revealed: "At 35 kg, this will be one of the largest spacecraft developed and tested by an Australian space company."
The New Space Age
Despite being a late entrant into the commercial space market, Australia's pace of growth has accelerated in recent years with the emergence of smaller, more agile commercial players looking to tap into the $500 billion-a-year global space economy.
"Startups like Space Machines Company are gearing up to launch their innovative new products and services to market. But getting to space is still a big challenge for small-payload customers, particularly if they need access to specific orbits or inclinations," said Mr Gilmour.
To meet this global demand, Gilmour's first Eris rockets will be launching payloads up to 305 kg into low earth orbits – 215 kg into 500 kilometres sun synchronous orbits or 305 kg into 500 km equatorial orbits.
"We've closed two commercial launch contracts in the last few months, and are targeting 12 rockets a year by 2025," he added. "It's clear to us that the Australian space industry is ready for launch."