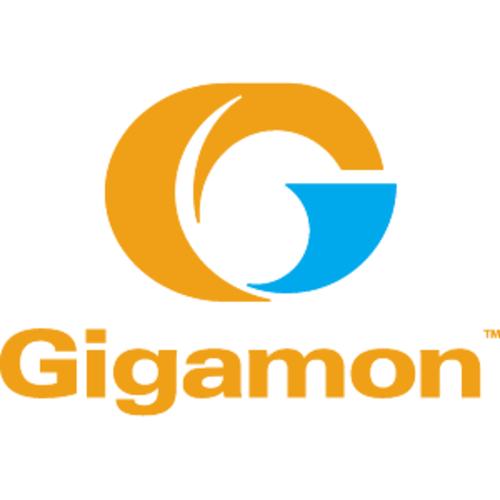 Gigamon and RSA bring best-of-breed visibility to Software-Defined Data Centres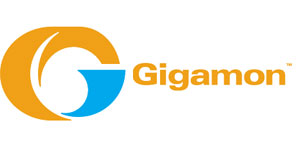 Gigamon has announced a collaboration with RSA, the Security Division of EMC, to provide pervasive visibility into Software Defined Data Center traffic via Gigamon's new Security Delivery Platform, GigaSECURE.
Together the GigaSECURE platform and RSA Security Analytics provide pervasive visibility and actionable intelligence into physical and virtual network environments, including the VMware NSX™ platform.
"Customers need pervasive visibility into virtual east-west traffic in order to enforce policy and enable appropriate data centre protection and risk remediation techniques, especially as more and more traffic moves through virtual environments," said Maor Franco, Sr. Product Marketing Manager at RSA.  "Because GigaSECURE can reach and deliver relevant network traffic, RSA Security Analytics is better able to discover attacks often missed by log-centric SIEM and signature-based tools by correlating packets with other security data from anywhere in the network."
RSA Security Analytics gives organisations the necessary context to help detect and respond to today's advanced attacks before they can inflict widespread damage. By delivering virtual traffic to RSA Security Analytics, GigaSECURE is designed to provide security operations teams with active visibility to detect, investigate and take timely and targeted action against advanced threats.
Commenting on the collaboration, Rod Stuhlmuller, Senior Director of Product Marketing in the networking and security business unit at VMware, noted: "Our customers are looking to ecosystem partners such as Gigamon and RSA to deliver the best in class solutions that provide unified visibility across customers' virtual and physical environments. As more customers operationalise VMware NSX to improve security and IT agility, they can be confident that NSX is a platform that supports the security, visibility and troubleshooting solutions which they are already using in their environments."
GigaSECURE – The industry's first security delivery platform optimised for RSA Security Analytics 
As a platform, GigaSECURE is comprised of scalable hardware and software elements that give security administrators unparalleled visibility and capability for bolstering security effectiveness. By delivering targeted traffic to RSA Security Analytics, organisations will have enhanced visibility of both virtual and physical network traffic and are better able to manage this traffic through a single console, correlated to one security tool.
Additional key benefits of GigaSECURE include:
Infrastructure-wide reach via Gigamon's GigaVUE-VM and GigaVUE nodes to feed RSA Security Analytics with pervasive traffic visibility;
NetFlow record generation that is unsampled;
Application Session Filtering, which eliminates unwanted traffic, such as streaming video from the examined traffic flows;
SSL decryption for faster threat analysis.
"Massive amounts of traffic flows through software-defined data centre environments. This means pervasive visibility across the entire data centre network is critical," said Johnnie Konstantas, Director of Security Solutions at Gigamon. "The GigaSECURE Security Delivery Platform extends the reach of RSA Security Analytics to include all network data and metadata, which simply makes for better security information and event management."
About Gigamon
Gigamon provides an intelligent Visibility Fabric™ architecture for enterprises, data centres and service providers around the globe. Gigamon's technology empowers infrastructure architects, managers and operators with pervasive and dynamic intelligent visibility of traffic across both physical and virtual environments without affecting the performance or stability of the production network. Through patented technologies and centralised management, the Gigamon GigaVUE portfolio of high availability and high-density products intelligently delivers the appropriate network traffic to management, analysis, compliance and security tools. Gigamon has been designing and building traffic visibility products since 2004 and its solutions are deployed globally across vertical markets including over half of the Fortune 100 and many government and federal agencies. Learn more at www.gigamon.com, the Gigamon Blog, or follow Gigamon on Twitter, LinkedIn or Facebook.