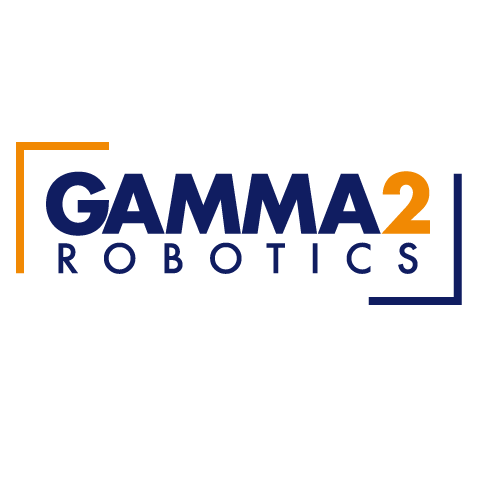 Boustead Securities to Serve as Financial Advisor and Placement Agent for its Private Offering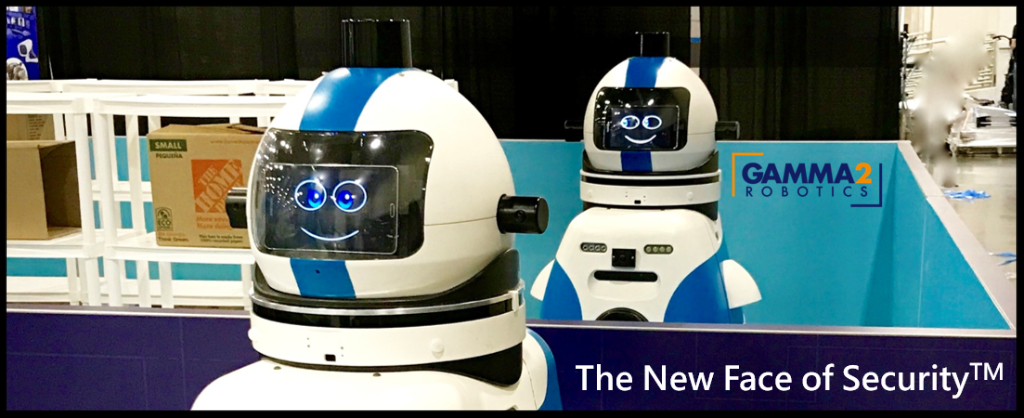 Gamma 2 Robotics (www.gamma2robotics.com) ("G2R" or "the Company"), makers of RAMSEE the Security Robot – the autonomous, physical presence that observes, reports, deters threats and collects data utilized to mitigate risk – has announced that it has launched a $6 million Offering with Boustead Securities (www.boustead1828.com) ("Boustead"). The Company intends to use the proceeds to launch initial volume manufacturing, while ramping the broader Pilot-to-Purchase program and executing on its product roadmap to realize the next generations of RAMSEE.
"The engagement of Boustead Securities and the opening of this Offering are key events in the rollout of RAMSEE the Security Robot to the global physical security industry," stated G2R CEO and security industry leader Lew Pincus. "Boustead's proven track record has the potential to bring G2R deep alliances in the capital markets, which we believe will lead to enhanced shareholder value."
Dan McClory, Boustead Managing Director & Head of Equity Capital Markets, described the engagement with the Company as "an outstanding opportunity to work with G2R in their quest to quickly become a major security robotics developer in the $70 billion physical security market1. G2R is in an advantageous position to offer RAMSEE as a low-cost, high-margin, high-impact technology. We believe that G2R is an exceptional vehicle to cement Boustead's position in the appreciating robotics space."
The Offering is open to "accredited investors" only, and only in jurisdictions where general solicitation of such offerings is permitted.
1MarketsandMarkets
About Boustead Securities, LLC (www.boustead1828.com)
Boustead Securities, LLC ("Boustead") is an investment banking firm that executes and advises on IPOs, mergers and acquisitions, capital raises and restructuring assignments in a wide array of industries, geographies and transactions, for a broad client base. Boustead's core value proposition is the ability to create opportunity through innovative solutions and tenacious execution. With experienced professionals in the United States and around the world, Boustead's team moves quickly and provides a broad spectrum of sophisticated financial advice and services.
About Gamma 2 Robotics, Inc. (www.gamma2robotics.com)
Gamma 2 Robotics provides mobile robots for security providers and organizations seeking a reliable, cost-effective physical presence to observe, report, detect and deter threats and collect data utilized to mitigate risk. Our robots detect and immediately report on intruders, suspicious or changed objects, fire, smoke, gases and much more. Unique in the market, our robots were built by security experts for the $70 billion physical security industry.