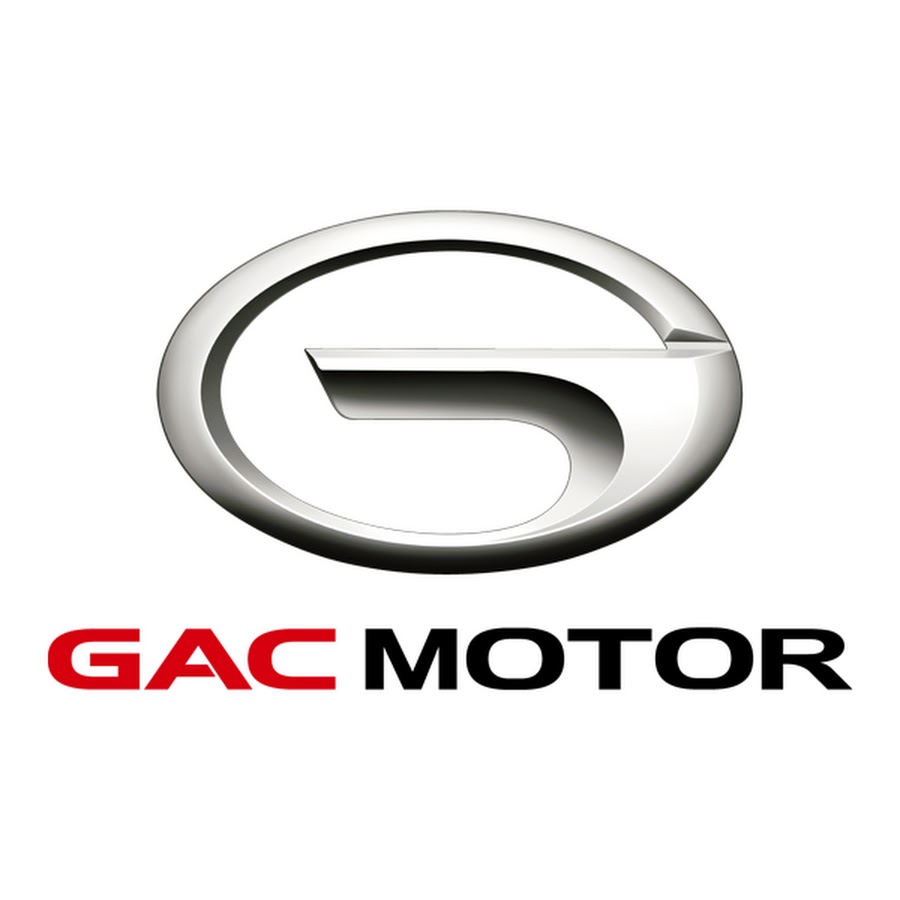 -At Auto China 2017, GAC Motor also reveals concept car iSPACE and self-driving GE3
GAC Motor has lined up the most deluxe new releases including the brand's first MPV GM8, smart electric concept car iSPACE and self-driving GE3 at the 2017 Guangzhou International Automobile Exhibition on November 17, highlighting advanced design concepts and forward-looking technologies.
Targeting the high-end market, the GM8 was created on GAC Motor's level C platform that has integrated the world's top resources and cutting-edge technologies. The grandeur of the new MPV is not only reflected on its spectacular exterior design, but also luxurious captain's seating, intelligent technologies and excellent security features.
"The Chinese auto market is seeing a growing demand for spacious and practical MPV that can accommodate family and business needs," said Yu Jun, president of GAC Motor. "With the all-around GM8, GAC Motor aims to refresh the high-end standards of Chinese MPV market and redefine its landscape in the new age of high-end vehicles."
GAC Motor's high-end lineup composed of MPV GM8, sedan GA8 and luxury SUV GS8 has officially landed, making the company the first automaker to cover the mid- to high-end sedan, SUV and MPV market with a complete layout of luxury Class C vehicles.
The GM8 MPV is expected to release in China on December 30 with a price range of 180,000-270,000 yuan (USD 27.000-41.000).
Through extensive research on the young generation's driving habits and lifestyle, GAC Motor debuted iSPACE, an electric concept car highlighting a groundbreaking concept of "car stops, life starts," which views the vehicle as a mobile living space that can switch between driving and living modes easily.
GAC Motor's second-generation self-driving vehicle, WitStarII, revealed at the 2017 Guangzhou International Automobile Exhibition was developed based on the company's first electric vehicle, GE3. It adopts high precision sensor solutions, including 64-beam Lidar, 360-degree camera and 77G millimeter wave radar that will work under different road conditions.
By taking a lead in creating new life with science and technology, GAC Motor has completed a high-end product lineup to meet the future trends while constructing a green and low-carbon auto lifestyle with the advantages in the new energy sector.
Rod Alberts, executive director of the Detroit Auto Dealers Association (DADA) and North America International Auto Show (NAIAS), attended GAC Motor's grand release at the 2017 Guangzhou International Automobile Exhibition and officially invited GAC Motor to join the show next January.
GAC Motor is expected to return to NAIAS in 2018 with a blockbuster lineup, including GM8, GA8, GS8, new mass-production sedan GA4 and an all-new concept car.
Yu Jun noted that the company's strategic goal has always been creating a world-class Chinese brand that reaches the global market. So far, GAC Motor has established a global sales and service network in 14 countries covering Middle East, Southeast Asia, Eastern Europe, Africa and North America.
"GM8 marks a new milestone that completes our high-end product lineup, we are entering an all-new era as we position our brand towards the high-end market," he said. "We are building the first North America R&D Center in Silicon Valley this year and planning to enter the North American market by 2019."
About GAC Motor
Founded in 2008, Guangzhou Automobile Group Motor CO., LTD (GAC Motor) is a subsidiary of GAC Group that develops and manufactures premium quality vehicles, engines, components and auto accessories, achieving a year-to-year growth rate of 96 percent in 2016, the highest among all Chinese brands in the corresponding period. GAC Motor now ranks the highest among all Chinese brands for five consecutive years in 2017 China Initial Quality StudySM (IQS). The company aims to form a production capacity of 500,000 vehicles by 2017 and of 1,000,000 vehicles by 2020.
For more information, please visit:
Facebook: https://www.facebook.com/GACMotor
Instagram: https://www.instagram.com/gac_motor
Twitter: https://twitter.com/gac_motor