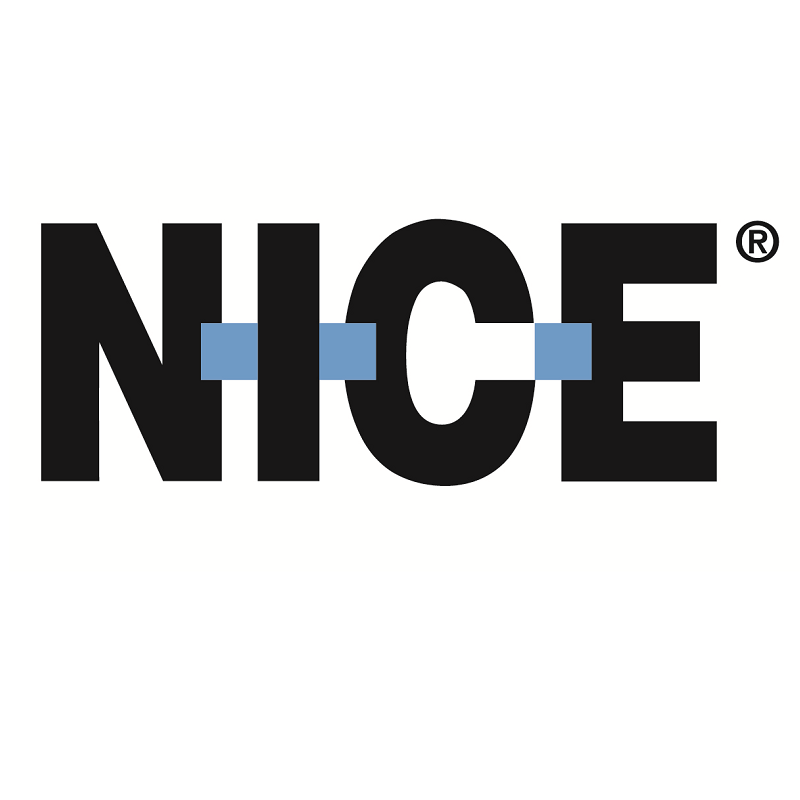 Many experts are predicting that the transition to robotics processing automation (RPA) marks the start of a second Industrial Revolution. Automation promises to usher in an entirely new way of life delivering the same kind of change as when machinery was introduced in factories in the eighteenth and nineteenth centuries.
Gerry Tucker, Managing Director ANZ, NICE, said, "Robotics solutions are not simply tools for employees, and it's not about replacing employees. Robots can take over many of the basic tasks traditionally performed by human workers and provide better, more efficient service – all while freeing employees to focus on higher-value activities.
"Many organisations have started using tools to automate processes and complete a range of operations in the workplace. The growth curve in this space is exponential, and it's not too late to catch the wave."
NICE has identified four key considerations for organisations looking to introduce RPA into their business:
Continuous automation is key: Robotics processing automation is not a one-off operation. There needs to be an automation pipeline that focuses on one process at time, but also leaves room for the next steps to be implemented.
Robots need to be managed: Robots need to be managed, just like regular employees. They need to be hired, on boarded, trained, coached, retrained and even from time to time redeployed or retired. The programming is continual, and can be compared to a human receiving training to further enhance their knowledge. The process owner will need to undertake a similar position to that of someone in an HR function.
Take a step-approach to introducing robotics: The move towards robotics is similar to the move to cloud. Organisations are still looking at what parts of the business they should move to cloud rather – the same should go for robotics. It requires careful consideration and it's important to work with a partner that can ensure the right processes are automated. There is no one-size-fits-all.
Don't just outsource robotics: Organisation need to make sure they build up internal skills to deploy and manage robots. Businesses shouldn't simply look at outsourcing the implementation and management of robots. Of course, outsourcing can be a way to reduce cost, but it means there are no internal capabilities and, therefore, a reduced opportunity for innovation. With something as innovative as RPA, it's key for organisation to build a skillset internally, and complement with external specialist skills as needed.
Gerry Tucker said, "At a time when organisations are looking for ways to improve efficiency, productivity and speed to market — reliance on manual processes that are time-consuming, costly, error-prone and that bore employees into leaving their jobs — should be a thing of the past. By introducing RPA, businesses can maximise efficiency while optimising service quality. Now is the time for organisations to start embracing the robots."