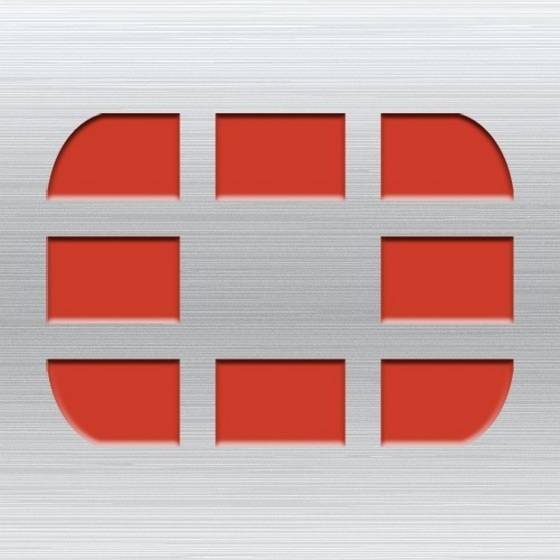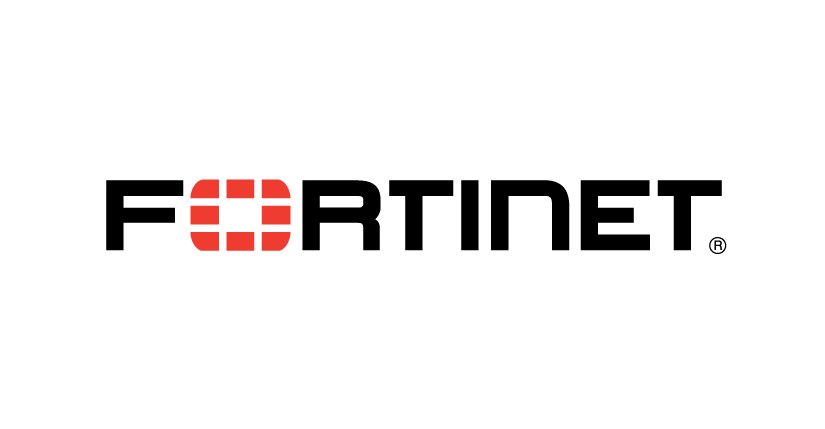 Fortinet is moving from strength to strength. With a new range of next generation firewalls to target datacentres and enterprises, a revamped ANZ Management Team and record billings for the first quarter ended 31 March 2015, Fortinet is forging ahead in market share, volumes and, of course, safe and secure customers.
Record sales
"Globally, Fortinet is smashing all previous sales figures," says Jon McGettigan, recently appointed Regional Director ANZ and South Pacific for Fortinet. "Total billings were US$254.3 million for Q1, an increase of 36% compared to the same quarter of 2014. Indeed, our first quarter billings growth was the highest since becoming a public company five years ago. We added more than 8000 customers to our base of more than 200,000 worldwide."
Management Team restructure
That growth is mirrored in Australia and New Zealand. "We've restructured our entire regional team and appointed a new Management Team in ANZ to ramp up for these exciting times," continues McGettigan. "Both Scott Cowen, ANZ Distribution Manager, and Jack Chan, Consulting System Engineer, ANZ & Pacific Islands, now support Partners and users on both sides of the Tasman. We are looking to replicate our sales success in NZ for Australia with a renewed focus on larger enterprises, data centres and verticals such as education and manufacturing."
McGettigan has also been promoted, moving from General Manager NZ to Regional Director ANZ & South Pacific and leader of the Management Team. Fortinet has also appointed Tracey Roberts, Marketing Manager ANZ, to the Management Team. Genevieve White, AU Channel Director; Gary Gardiner, A/NZ Director of Engineering & Services; and Jim Cook, Senior Sales Manager round out the new Team structure. These moves follow the appointment of seven additional sales and support staff across ANZ, including another SE in NZ, in Q1 2015.
Securing the datacentre
A key component of Fortinet's growth strategy targets the datacentre. "Our enterprise-grade Internal Network Firewall (INFW) takes advantage of our exclusive ASIC architecture to provide multi-gigabit throughput," says McGettigan, "without disruption to existing applications or systems. Today's datacentres need speed and we deliver."
The INFW, combined with Fortinet's Advanced Threat Protection (ATP) framework, protects every device – local or remote, stationary or mobile – up to and including the datacentre. This multi-layered security approach is critical for identifying and thwarting today's highly-sophisticated attacks that find ways to circumvent perimeter defenses.
"Only Fortinet can offer such broad and integrated protection in a security platform that scales from the endpoint to the cloud, from megabit to terabit," concludes McGettigan, "and can be deployed across an organisation from the smallest office to the largest datacentre."