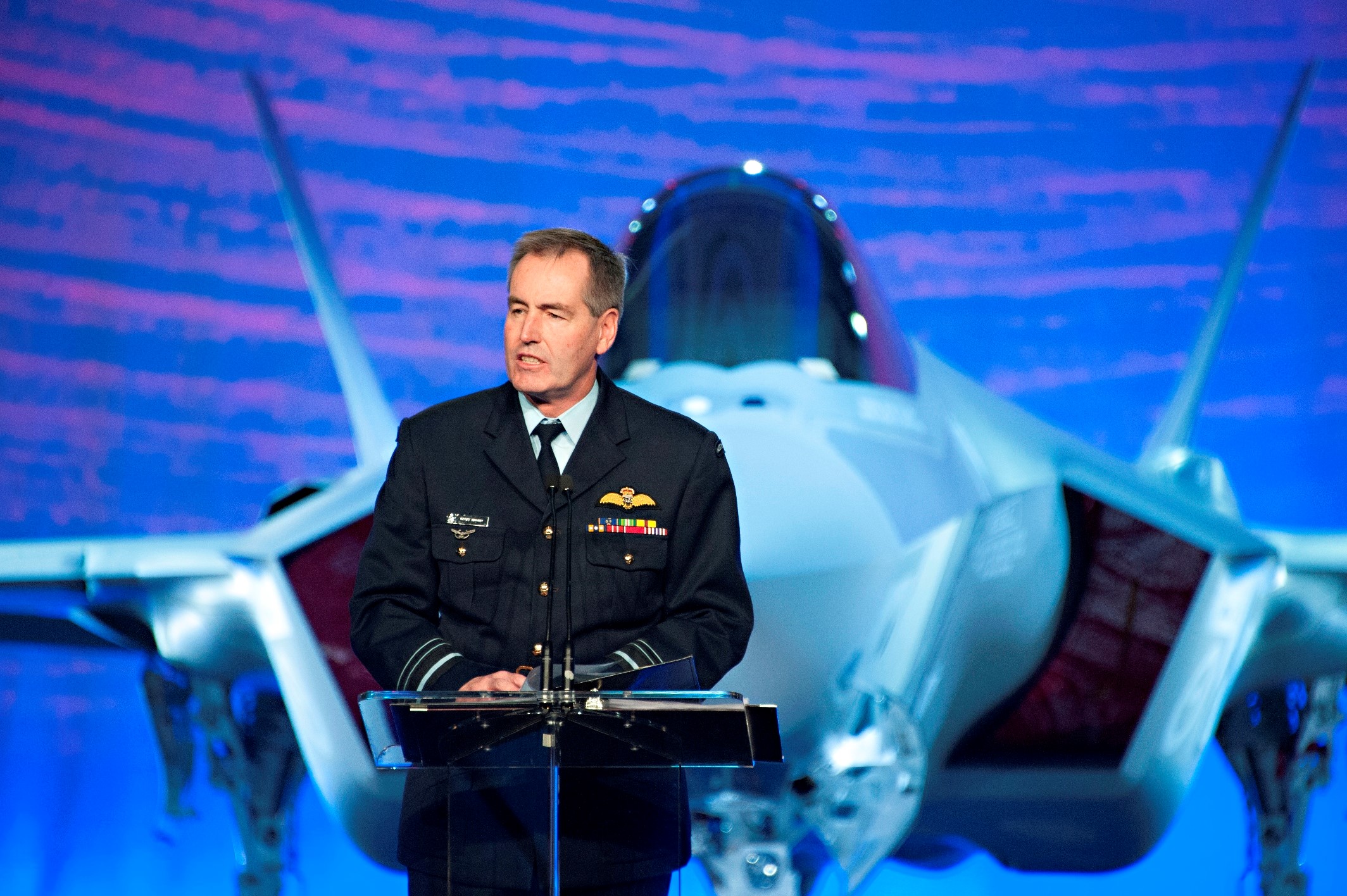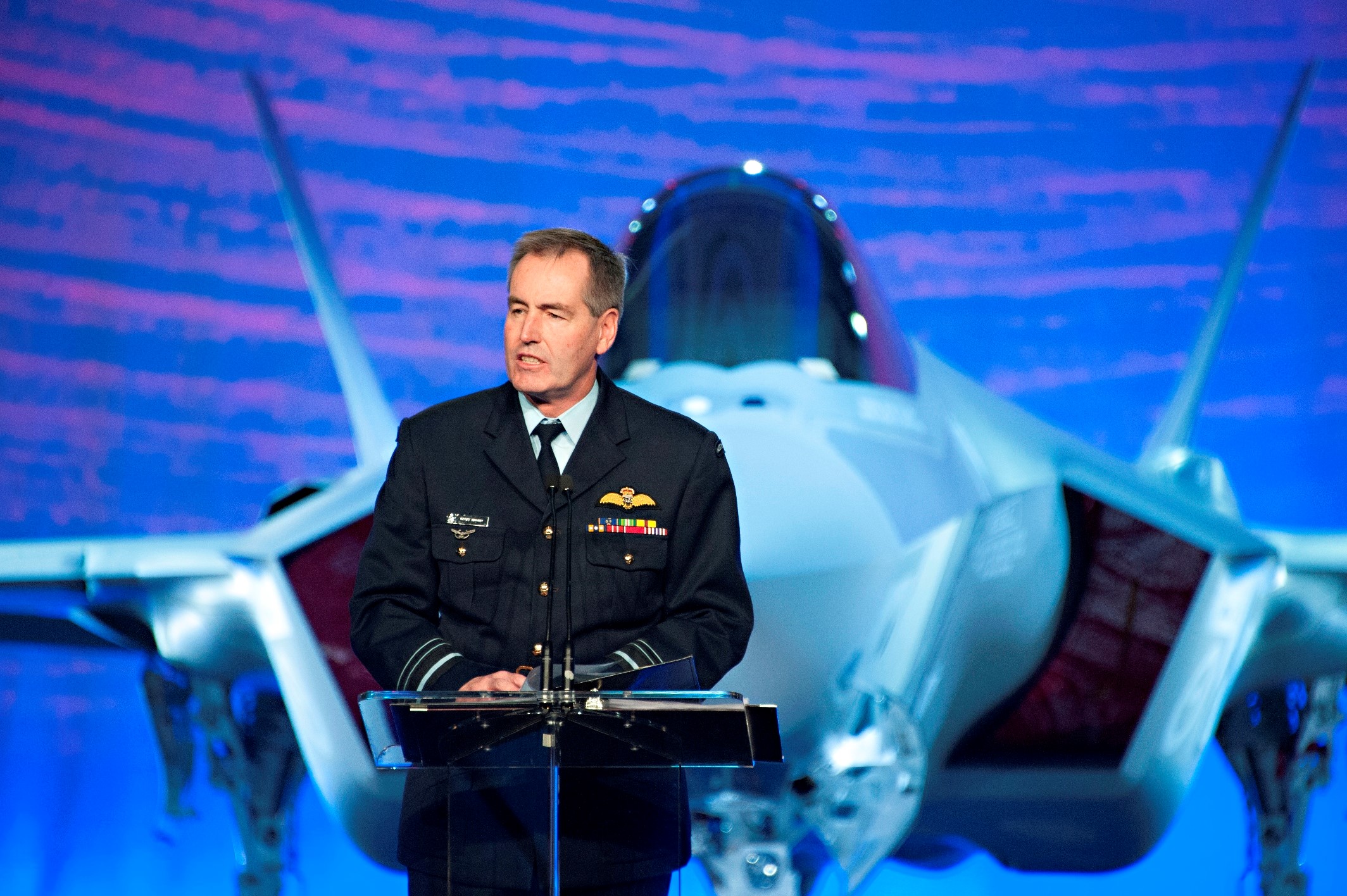 A ceremony was held recently at Lockheed Martin, commemorating the official roll out of the first two F-35 Lightning II aircraft for the Royal Australian Air Force (RAAF).
"Today, we celebrate a milestone in the U.S.-Australia partnership, a partnership built on strength, friendship, and technological innovation," said Frank Kendall, U.S. Under Secretary of Defense for Acquisition, Technology & Logistics. "We join Australia, as one of our original partners, to celebrate this roll out and the numerous Australian contributions to the Joint Strike Fighter program.  For both our nations, this program represents an exponential leap in capability on the cutting edge of technology — and an integral component of our ongoing joint commitment to stability and peace in the Asia-Pacific."
Joining Mr. Kendall at the ceremony, among various distinguished guests in attendance, were Air Marshal Geoff Brown, Chief of RAAF; and Marillyn Hewson, Lockheed Martin chairman, president and CEO.
The F-35 Lightning II aircraft will provide the Royal Australian Air Force with a transformational 5th generation fighter capability and provides significant benefits to the Australian aerospace industry, with more than $412 million (USD) already contracted and up to $6 billion (USD) in expected manufacturing orders over the life of the program.
"It's fitting that in the year Australia commemorates 100 years of military aviation, we also mark the arrival of the most advanced fighter ever developed," said Marillyn Hewson, Lockheed Martin chairman, president and CEO. "The F-35 Lightning II will lay the foundation for the next century of Australia's military air power."
The aircraft, known as AU-1 and AU-2, are scheduled to undergo functional fuel system checks before being transported to the flight line for ground and flight tests in the coming months. The jets are scheduled to be delivered to the Royal Australian Air Force later this year, and will be based at Luke Air Force Base, Arizona, where they will be used for Australian and partner country pilot training.
The F-35 Lightning II is the world's most advanced military aircraft and for over a decade, the U.S. and our allies have invested in developing this fifth-generation, international, multirole fighter aircraft that will serve as a cornerstone of global security in the 21st century.
Headquartered in Bethesda, Maryland, Lockheed Martin is a global security and aerospace company that employs approximately 113,000 people worldwide and is principally engaged in the research, design, development, manufacture, integration and sustainment of advanced technology systems, products and services. The Corporation's net sales for 2013 were $45.4 billion.