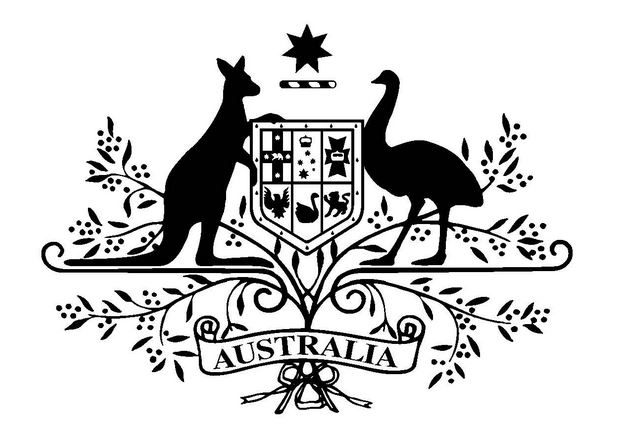 Minister for Defence Industry, the Hon Christopher Pyne MP, has announced the formation of the first Defence Cooperative Research Centre (CRC) for Trusted Autonomous Systems with inaugural participating members BAE Systems Australia, RMIT University, DefendTex and the Department of Defence, represented by Defence Science and Technology Group.
Minister Pyne said the Defence CRC is being set up under the Next Generation Technologies Fund, with $50 million invested over seven years to deliver trustworthy smart-machine technologies for new defence capabilities based on advanced human-machine teaming concepts.
"The Defence CRC establishment is based on a sound formation plan developed by Chair Mr Jim McDowell, in collaboration with a panel of independent experienced experts from industry, academia, Defence and the UK Defence Science and Technology Laboratory," Minister Pyne said.
"I thank the panel for their expert advice in shaping the Defence CRC which will play a vital role in giving Defence a game-changing capability."
The expert panel included former Australian Chief Scientist Ian Chubb, Professor Hugh Durrant-Whyte, the UK Defence Ministry's Chief Science Adviser, Air Vice Marshall Neil Hart (Retd), and Mr Paul Merrow, former CEO of GD Defence Australia.
"Additional companies and universities will join as participating members and research partners as the Defence CRC grows and takes on more projects," Minister Pyne said.
"Initially, there will be three Defence CRC research projects led by BAE Systems, Thales Australia and Lockheed Martin in the land, maritime and aerospace domains."
Minister Pyne also announced that as the outcome of a competitive process the headquarters of the Defence CRC for Trusted Autonomous Systems will be located in Queensland.
"This announcement is great for the state of Queensland, and clearly proves that our biggest build-up of defence capability in our country's history is truly a national endeavour", Minister Pyne said.
"Ongoing discussions are also taking place with Boeing Australia and Data61 for their future involvement in the Defence CRC for Trusted Autonomous Systems.
"I look forward to the first Defence CRC making a significant impact on capability with advances in autonomous systems."
Chairman of the Defence Cooperative Research Centre, Jim McDowell said this has been a good start for the CRC.
"This has been a good start to rapidly form a Defence CRC with a totally novel formation process and to do it on schedule. Our focus as we move forward will be Industry led projects with real translation opportunities to move technology rapidly from universities into industry and ultimately into leading edge capability for the Australian Defence Force," Mr McDowell said.
Defence CRC for Trusted Autonomous Systems
Project Leads and Partners
Maritime Domain – Littoral Operations
Lead
Thales Australia
Partners
Mission Systems (SME), Flinders University
Other participants
Austal – Biotech Engineering (SME), Ineni Realtime (SME),
Curtin University, University of Western AustraliaFugro LADS CorporationOcius (SME) – University of New South WalesUniversity of Sydney

Queensland Institute of Technology

DST Group
Land Domain – Networked Autonomy
Lead
BAE Systems Australia
Partners
DST Group, University of Melbourne
Other participants
DefendTex – Royal Melbourne Institute of Technology, Flinders University, University of Melbourne, University of Adelaide, DST Group

Tectonica – Rheinmetall Defence, University of Melbourne, DST Group

Marathon Targets (SME) – University of Sydney

Simbiant (SME) – My Sky Technologies (SME), DST Group

Queensland Institute of Technology

Deakin University

University of Technology Sydney

University of Melbourne

DST Group
Air-Space Domain – Persistent Autonomy
Lead
Lockheed Martin Australia
Partners
Biarri (SME), Consilium (SME), DST Group, University of Melbourne, University of Adelaide
Other participants
Consunet (SME)

KJR (SME) – Griffith University

University of Adelaide

University of Melbourne

Australian National University

DST Group
Potential Project Partners and CRC Members
Industry:       Saab, Boeing, Insitu Pacific, Northrup Grumman, Acacia, AOS Group
Universities:            University of South Australia, University of Queensland, Flinders University, University of New South Wales