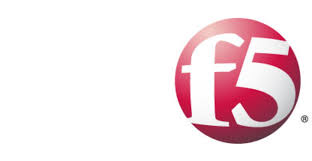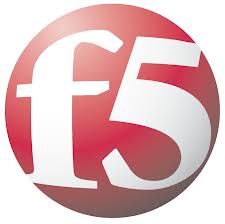 F5 Networks showcased at vForum2014 at Grand Hyatt Hotel, Melbourne, the latest components of how F5 Synthesis™ architecture and agile application services complement VMware's vision for the software-defined data centre (SDDC). The tight interoperability of the two companies' offerings enables customers to transform their traditional IT infrastructure into SDDCs while seamlessly integrating application services into data centre operations, reducing management complexity and operation costs while enhancing service availability through improved disaster recovery and business continuity.
Historically, organisations faced challenges around scaling applications and associated performance between data centre and to the cloud without sacrificing availability, user experience, and security. The interoperable solutions F5 showcased address these challenges, with solutions around technologies such as End User Computing, network virtualisation, data centre management and cloud bursting.
Among the solutions showcased were the BIG-IP® application services recently made available for VMware vCloud Air and the BIG-IQ® management platform for rapid orchestration of network and application services with VMware NSX™ network virtualisation platform.
Enterprise customers can now easily extend the same impactful application delivery services they enjoy in the data centre into the cloud without compromise. Specifically, global application availability, automation and cloud bursting are enhanced with F5 and VMware, bolstering disaster recovery and business continuity efforts. The solution enables global availability of applications between enterprise data centres and multiple vCloud Air locations.
"Typically, provisioning services for new applications or changing parameters for deployed applications is a long, manual process. With the integrated solutions from F5 and VMware, customers will be able to automate the deployment of policy-driven services for multi-tiered applications in their software-defined data centre, reducing provisioning time from days to minutes," said Kunacillan Nallappan, Marketing Director for Asia Pacific. "We put a lot of effort in providing flexible, programmable Software Defined Application Services™ to organisations regardless of the physical and virtual components they choose for their infrastructures."
These solutions build upon F5's long collaboration with VMware, which includes F5's participation in the VMware Ready for Networking and Security Program. As a charter member, F5 has collaborated with VMware in enabling the integration of F5's suite of Application Delivery Controller (ADC) services with VMware vCloud® and vSphere® infrastructure solutions. This integration has allowed customers to continue utilising their existing investments in networking and security products while realising the efficiency and agility benefits of VMware cloud infrastructure with a validated joint solution.