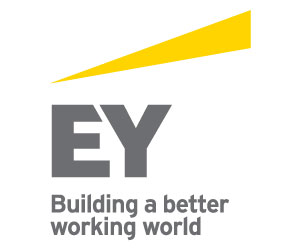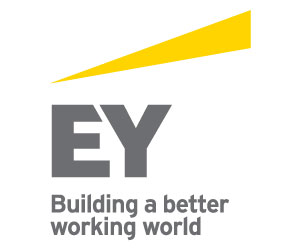 EY has entered into an agreement to acquire C3 Business Solutions (C3) – a leading Australian advanced analytics firm with capabilities across information management and business intelligence.
EY Asia-Pacific Advisory Leader Paul Clark said building on EY's strong growth in digital capability, this acquisition accelerates and amplifies the development of EY's enterprise intelligence and advanced analytics capabilities and delivery of market insights to clients globally.
"The acquisition will see EY's capability and capacity more than treble to become one of Asia-Pacific's largest enterprise intelligence advisors on information management, advanced analytics and business intelligence."
"It will also deliver additional value to our clients around the globe by connecting with the EY Global Analytics Centre of Excellence.
"EY's expanded service offering will also include the delivery of hosted Cloud solutions and infrastructure managed services – providing our clients with end-to-end solutions and powerful insights into their businesses and markets," Paul said.
"C3's breadth of sector coverage, including banking & finance, public sector and utilities & transport, will provide strong support to our expanding integrated service offerings in these sectors."
"This acquisition will accelerate EY's ability to help our clients move beyond information collection by advising them on the full lifecycle of information management and advanced analytics to support the delivery of their strategic goals."
Following completion of the acquisition, it is intended that C3's 11 partners, including the firm's two Managing Partners & Founders Conrad Bates and Cameron Wall, will join EY as partners.
Conrad Bates has over twenty years' experience in Business Intelligence and Data Warehousing and has delivered large-scale public and private sector solutions in Australia, the US, New Zealand, Taiwan, the Netherlands and China.
Cameron Wall also has over twenty years' experience in information technology, with over sixteen years specialising in information management and business intelligence solutions in the finance, telecommunications, retail and public sectors.
Conrad and Cameron said they are excited to be part of the expanded enterprise intelligence team at EY.
"By joining EY we will have even more capacity to create intelligent information organisations and it gives us the opportunity to grow even more rapidly than we have over the past eight years," Conrad said.
"Our people will have more career development opportunities and our commitment to innovation will be accelerated by the power of EY."
Cameron said, "With the scale and breadth of EY, our clients will benefit through wider geographic reach, an off-shore development capability and access to global methods and practices."
It is intended that the C3 brand will remain as we see significant value in it. EY will work with the C3 team to complete the acquisition as quickly as possible.