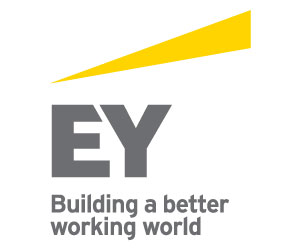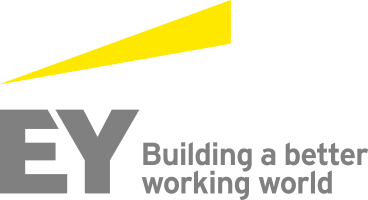 EY Australia has moved to acquire the business and assets of world leading Australian predictive analytics platform provider Intelligent Development Pty Limited, trading as ISD Analytics.
ISD Analytics' co-owner and founder Dr Don Perugini and co-owner Dr Michelle Perugini will join EY Australia's IT Advisory Enterprise Intelligence (EI) team as executive directors.  ISD Analytics' employees will be invited to join EY Australia.
EY Advisory Leader Bill Farrell said this acquisition will accelerate EY's Enterprise Intelligence and analytics capabilities, and will further grow the EY global analytics network by connecting with the EY Asia-Pacific Advisory Centre and the EY Global Analytics Centre of Excellence.
"By delivering a cloud-based predictive analytics software platform that models human behaviour, we will advance our integrated service offerings with a truly unique capability.
"We will be able to provide our clients with end-to-end solutions and powerful market insights, particularly across power & utilities, government & public sector and consumer products.
"ISD Analytics' unique cognitive simulation approach goes beyond predicting human behaviour of populations. It enables our clients to explore scenarios and identify competitive strategies to influence consumer behaviour.
"We will be the first professional services firm globally to provide this service," Bill said.
Don spent the first 10 years of his career in the Australian Department of Defence developing new technologies to predict and mimic human intelligence, collaborating with defence organisations in the US, UK, Canada, and Singapore. Don's areas of focus included cognitive-based computational models, integrating simulation, behavioural science, artificial intelligence, and micro-economics. Don founded ISD Analytics in 2007.
Don said it was exciting to be joining EY.
"This is a fantastic opportunity for us to bring the technology that we have pioneered over the past eight years to EY's wider client base," Don said.
"We are excited to be tapping in to the global EY network to share our insights and to collaborate with our international colleagues on emerging and developing advances in analytics.
"Bringing an entirely new service offering to the professional services industry is going to be a game changer for EY."
The acquisition is intended to be completed by mid-April 2015