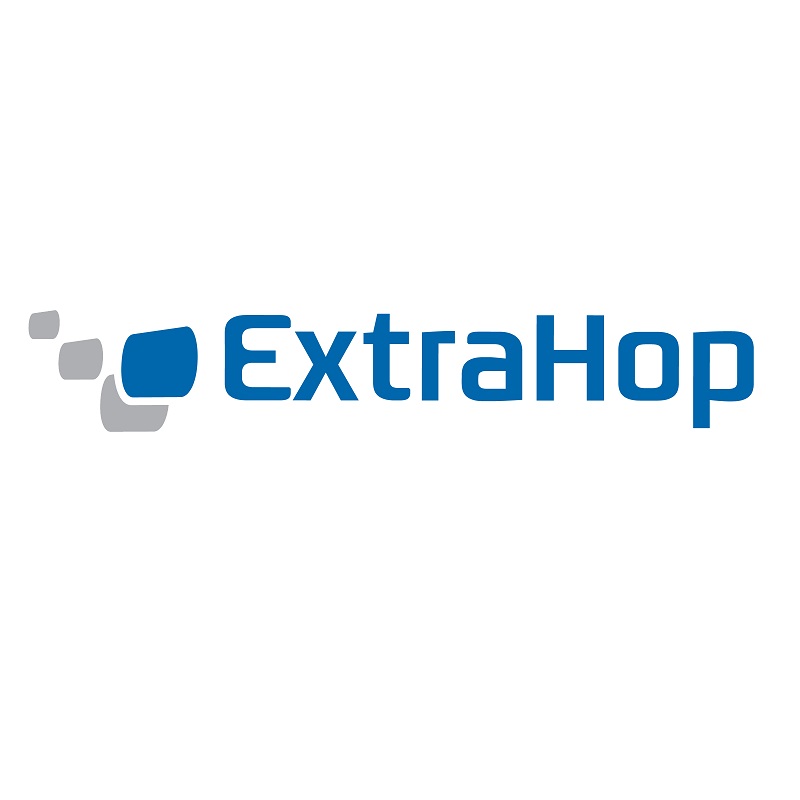 -Prestigious Committee of Industry Professionals Recognize ExtraHop Wire Data Analytics as a Top Innovation for Transforming the Future of Healthcare IT

ExtraHop has announced that the ExtraHop Platform for Healthcare was named the winner of the 2016 HIMSS AsiaPac Innovations Challenge, which took place last month at HIMSS AsiaPac16 in Bangkok, Thailand. This esteemed award gathers academics, researchers, commercial vendors, healthcare providers and other industry peers to nominate and recognize the most innovative technology solution that will improve, advance, or revolutionize healthcare. A judging panel of prestigious industry experts, with representatives from the entire Asia-Pacific region, awarded ExtraHop for helping healthcare organizations gain control of their IT operations to ensure reliability and security of patient-critical applications and improve patient care.
According to HIMSS Asia Pacific, innovation can mean many things to different people. In the Innovation Challenge, innovation is defined as either an entirely new idea or a more effective and efficient way to solve problems. An award-winning innovation holds the ability to help industry professionals overcome some of the hardest issues in the healthcare today, improves upon existing solutions within IT environments, and can spearhead and overcome challenges of a new revolution never before seen.
"HIMSS is proud to bring the Innovations Challenge back to HIMSS AsiaPac16 in Bangkok. The Innovations Challenge highlights new solutions in the market that are scalable, extendable and sustainable. ExtraHop's innovation, helping any healthcare-related organization gain control of all IT operations using wire data, achieves these parameters," said Simon Lin, Executive Director at HIMSS Asia Pacific. "The solution signals the future of healthcare, enabling real-time stream data analytics to transform raw packets and flows into structured wire data for better insights into IT operations. We congratulate ExtraHop for this achievement."
The ExtraHop platform offers a robust suite of analytics capabilities to support healthcare delivery organizations, insurance providers, and others in the healthcare ecosystem. Automatic discovery and mapping of all applications and infrastructure provide IT teams complete control of critical clinical systems to reduce service disruption and latency. Sophisticated analytics for the HL7 and DICOM protocols deliver crucial insights into the performance and effectiveness of clinical workflows and surfaces data that can be used to improve patient care and overall experience.
"The IT transformation is occurring in healthcare is unprecedented. No other industry has had to integrate such a broad array of technologies in such a short time, under such intense regulatory scrutiny, and with lives on the line," said Danny Smolders, Vice President of Sales Asia-Pacific at ExtraHop. "To be recognized by a group of respected healthcare professionals as a positive change-agent in this vertical is an honor. We look forward to continuing our work with customers and the healthcare industry on future innovations that keep IT organizations healthy and patients happy."
For more information on ExtraHop for Healthcare, check out the following resources:
To experience the power of the ExtraHop platform, explore the ExtraHop interactive online demo. For more information, including customer case studies and product releases, like and follow these social channels:
Blog: https://www.extrahop.com/community/blog/
Twitter: @ExtraHop
Facebook: www.facebook.com/extrahop
LinkedIn: www.linkedin.com/company/extrahop-networks
Please also see a video interview with Eric Thomas, Director of Solutions Architecture at ExtraHop regarding the 2016 HIMSS AsiaPac Innovations Challenge win here: drive.google.com/a/emgasia.com/file/d/0B821dLUekzGuelN1WDE0YVdYVGc/view
About ExtraHop
ExtraHop makes real-time data-driven IT operations possible. By harnessing the power of wire data in real time, network, application, security, and business teams make faster, more accurate decisions that optimize performance and minimize risk. Hundreds of organizations, including Fortune 500 companies such as Sony, Lockheed Martin, Microsoft, Adobe, and Google, start with ExtraHop to discover, observe, analyze, and intelligently act on all data in flight on-premises or in the cloud. To experience the power of ExtraHop, explore our interactive online demo. Connect with us on Twitter, LinkedIn, and Facebook.