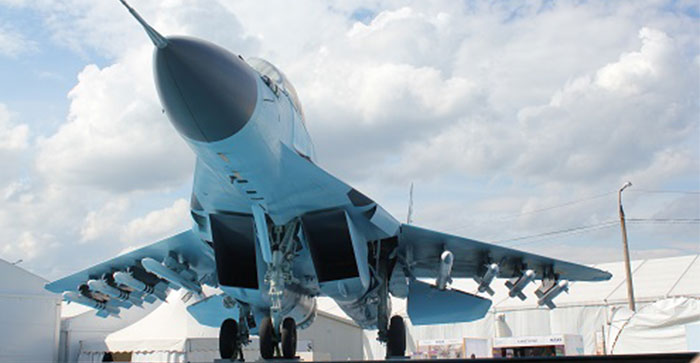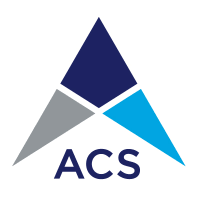 MAKS air show, Russia's grand showcase of aviation technology, has opened 18th July in Zhukovsky near Moscow. ACS has captured exclusive images of the new MiG-35, Russia's 4th-generation multirole fighter, the Mi-8AMTSH-VA twin-engine Arctic helicopter (known as "Terminator"), unmanned helicopter VRT300, primary trainer aircraft Yak-152, and the twin-engine short-range aircraft L-410 Turbolet.
This year MAKS celebrates 25 years as Russia's premier gathering for aviation insiders and enthusiasts. Between 18th and 23rd July around 300,000 visitors a day, including major players in Russian aviation, government, and military, will descend on the show. Participants, consisting of 700 exhibitors from 30 countries, include all major Russian manufacturers plus international names like Airbus, Boeing, Rolls Royce, and the Safran Group.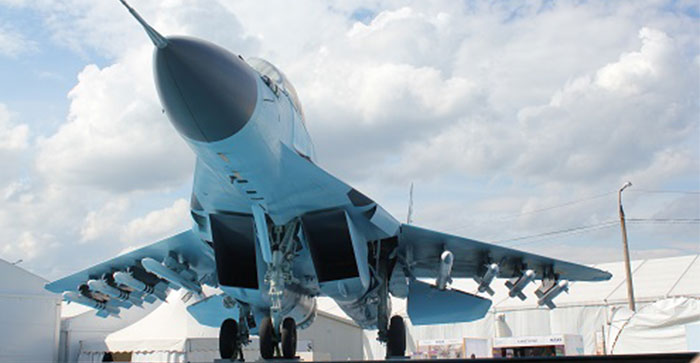 Run every two years, MAKS is the source of a sizeable portion of Russia's lucrative international aviation business, and a magnet for Russia's rich and powerful. Earlier today, Vladimir Putin presided over the opening ceremony, and praised Russia's progress in aircraft manufacture, which he described as leading in the fields of both military and civil aviation.
More information is available from ACS in this article, which will be continuously updated throughout the next six days as the MAKS air show continues.
About Air Charter Service
Air Charter Service at www.aircharterserviceusa.com specialises in several niches of air transportation: government charters for heads of state, cargo charters for humanitarian relief, private jet charters for leisure and more. Whether a customer is seeking a private jet charter for affairs of state or a cargo charter to transport precious goods, Air Charter Service can provide an array of options tailored to any requirements.