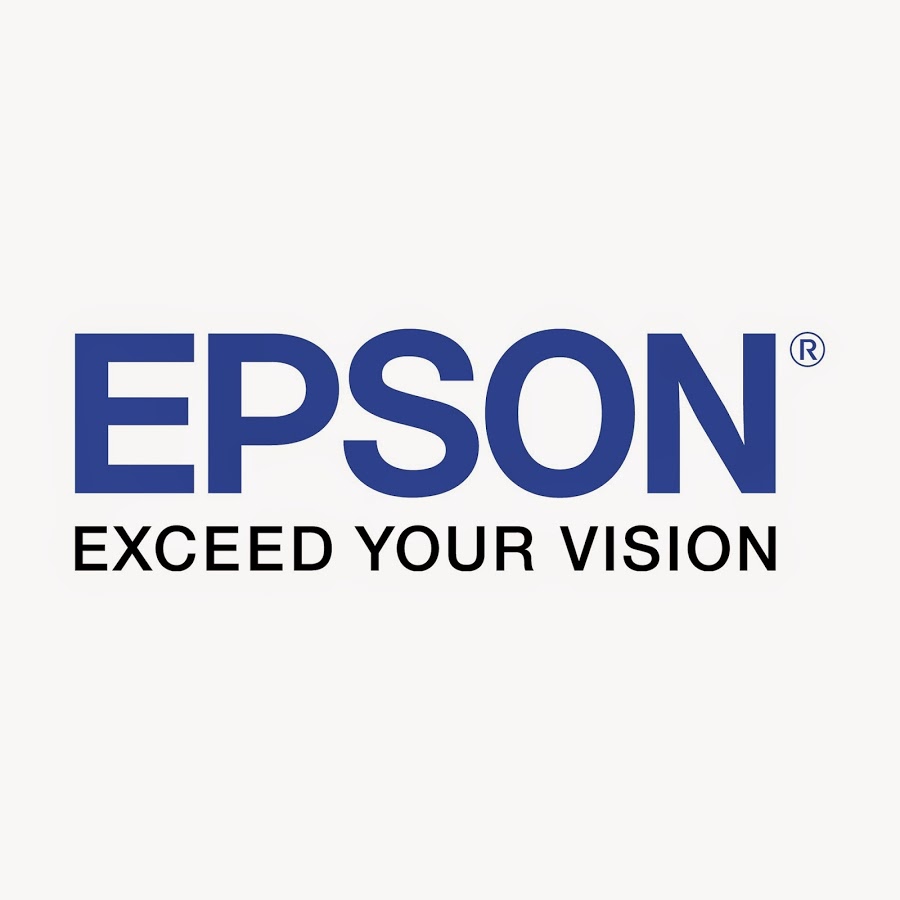 New AR App Designed for Training on DJI Drones with Epson Moverio BT-300 FPV Glasses; Software Developed by Silicon Valley-based Y Media Labs

As part of its ongoing collaboration with global drone leader DJI, Epson, providers of the Moverio augmented reality (AR) smart eyewear platform, has announced the world's first glasses-based augmented reality drone flight simulator app, developed by Y Media Labs exclusively for the Epson Moverio BT-300 (FPV/Drone Edition) smartglasses.
The application allows a user to fly a 3D digital drone in the real world using flight controllers from the latest DJI drones, including the Mavic Pro, Phantom 4, Inspire 2 and Spark. The simulator mirrors the natural, real-world movements of a DJI Mavic Pro, allowing new pilots to learn to fly and experienced pilots to sharpen their skills. A video demonstration of the app is available here.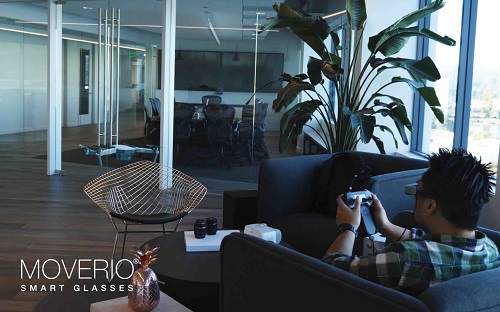 "Augmented reality is set to revolutionize the industry with the ability to create a safer, more productive flight," said Romsin Oushana of DJI Partnerships. "The hands-free, heads-up experience delivered by the Epson Moverio BT-300 is the ideal way to experience aerial AR."
The flight simulator experience is viewed through the Epson Moverio BT-300 smartglasses and includes a fly mode and two mini-games for advanced pilots.  It will be published on the Moverio Apps Market later this year but can be experienced today at any DJI store or most local drone retailers.
"This is arguably the first mainstream consumer application for augmented reality smartglasses," said Eric Mizufuka, Manager, New Ventures, Epson America. "The ability to digitally 'paint the sky' is a game-changer in the drone market and will usher in an exciting range of applications. We've been very impressed with DJI's updated Mobile SDK and look forward to continuing to invest in new applications and partnerships in this space."
The application was created by Y Media Labs, a leading Silicon Valley-based creative technology agency, under the direction of the DJI and Epson Moverio teams.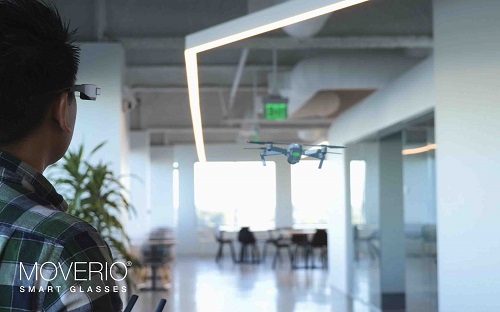 "We're excited to partner with Epson and DJI to set the standard for high-value consumer experiences in the AR space by harnessing the power of cutting-edge technology and world-class design," said Ashish Toshniwal, CEO of Y Media Labs.
The flight simulator is the first application in a series of aerial augmented reality applications being developed by Y Media in partnership with DJI and Epson. A full-featured AR app for the Epson Moverio smartglasses is being designed to enhance the safety, productivity and capabilities of DJI drones for hobbyists and professionals alike.  It is scheduled to be launched by the end of the year.
Epson Moverio BT-300 smartglasses can be purchased from www.epson.com.au for an RRP of $1,199.00
About Epson and Epson Australia
Epson is a global technology leader dedicated to connecting people, things and information with its original efficient, compact and precision technologies. With a line-up that ranges from inkjet printers and digital printing systems to 3LCD projectors, smartglasses, sensing systems and industrial robots, the company is focused on driving innovations and exceeding customer expectations in inkjet, visual communications, wearables and robotics.
Led by the Japan-based Seiko Epson Corporation, the Epson Group comprises more than 80,000 employees in 86 companies around the world, and is proud of its contributions to the communities in which it operates and its ongoing efforts to reduce environmental impacts.
www.global.epson.com
Epson Australia offers an extensive array of award-winning image capture and image output products for the commercial, industrial, consumer, business, photography and graphic arts markets, and is also a leading supplier of value-added point-of-sale (POS) solutions for the retail market. Epson is the market leader in Australia and worldwide in sales of projectors for the home, office and education. Established in 1983 Epson Australia is headquartered in North Ryde NSW and is a subsidiary of the Epson Group headquartered in Japan.
www.epson.com.au
About DJI
DJI, the world's leader in civilian drones and aerial imaging technology, was founded and is run by people with a passion for remote-controlled helicopters and experts in flight-control technology and camera stabilization. The company is dedicated to making aerial photography and filmmaking equipment and platforms more accessible, reliable and easier to use for creators and innovators around the world. DJI's global operations currently span across the Americas, Europe and Asia, and its revolutionary products and solutions have been chosen by customers in over 100 countries for applications in filmmaking, construction, emergency response, agriculture, conservation and many other industries. For more information, visit www.dji.com.
About Y Media Labs
Y Media Labs is a creative technology company that helps brands re-imagine their customer experiences. We create digital products with purpose that have lasting impact on user's lives and client's businesses. Through next-generation technologies and world-class design, we help brands like Apple, PayPal, L'Oreal, Home Depot, and Staples develop solutions that drive major business outcomes. Founded in 2009, Y Media Labs is headquartered in Silicon Valley with five offices worldwide. www.YMediaLabs.com.