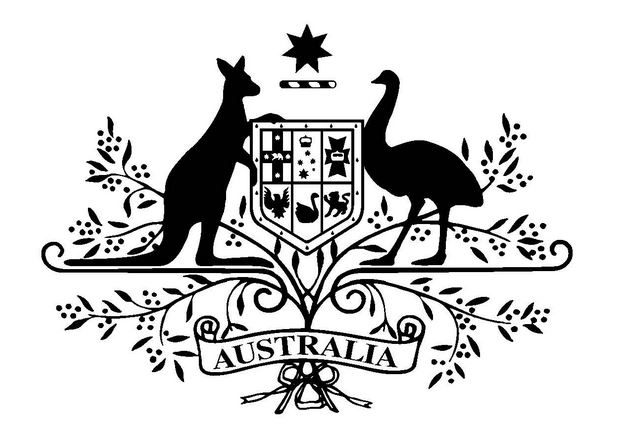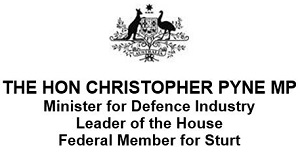 Minister for Defence Industry, the Hon Christopher Pyne MP, has announced the Defence Materials Technology Centre (DMTC) would work with Defence to develop and enhance Australian industry capabilities in support of the F-35 Joint Strike Fighter Program.
Minister Pyne said with more than three thousand F-35 aircraft planned for production globally over the next 25 years, there were many opportunities for Australian industry to compete for work.
"There are opportunities for companies to participate in both the production of new aircraft, and the regional allocations of sustainment work for in-service fleets," Minister Pyne said.
"Indeed, there are already many success stories in relation to Australian industry making its mark in the production phase with more than 30 companies successfully partaking in $800 million of work so far.
"These complex military platforms are providing opportunities for Australia's smartest minds to contribute to the global 'learning curve' and to technology development."
Minister Pyne said DMTC will take proposals from industry and research organisations and work with Defence, to identify industry capabilities and innovation opportunities that will be targeted for further development.
"Some of the potential opportunities for development that have been identified to date include additive manufacturing, titanium machining, structural health monitoring, corrosion monitoring and control and composite repair," he said.
DMTC is a key partner for the new Defence Innovation Hub—launched in 2016, which will invest around $640 million over the decade in Defence innovation development.
"The Defence Innovation Hub, together with the Next Generation Technologies Fund and the Centre for Defence Industry Capability, deliver on the Government's $1.6 billion commitment to grow Australia's industry and innovation sector," he said.
DMTC's call for expressions of interest from prospective industry and research partners are open until 13 April 2017 and documentation is available from http://dmtc.com.au/call-for-submissions-jsf-industry-capability-development/.