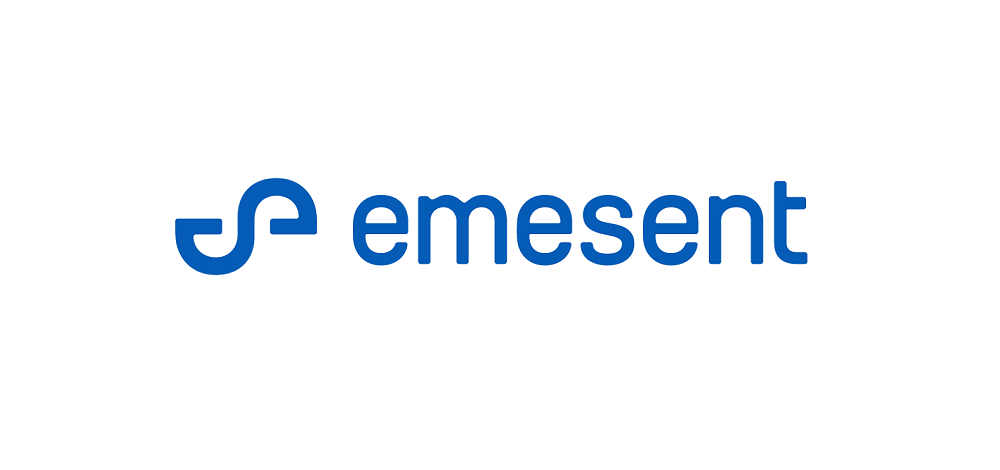 Emesent's year of high-tech coups continues, with the news earlier this month that its team has made the cut for the final stage of the Defence Advanced Research Projects Agency (DARPA) Subterranean Challenge 2018-2021.
The prestigious international competition, which carries a first prize of $US2 million, showcases new approaches for navigating, searching and mapping challenging underground environments.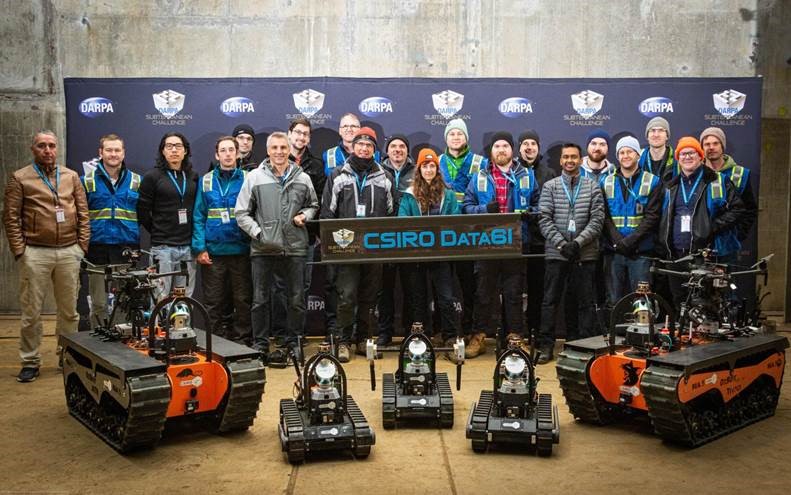 Participants must tackle time critical scenarios in a series of unknown courses, in unpredictable conditions, using a collection of robots and sensors for which they are required to supply software and algorithms.
Emesent was invited to join CSIRO's Data 61 Robotics and Autonomous Systems Group, part of Australia's national research agency, and the Georgia Institute of Technology to form one of just seven teams whose entry to the competition was bankrolled by DARPA.
On August 31, the Agency announced the Australian team would continue to be funded to participate in the the third and final phase of the competition, on the strength of its strong performance in the Tunnel Circuit and Urban Circuit rounds, held in August 2019 and February 2020 respectively. The team will compete in a virtual Cave Circuit Competition on October 15 and a final event in late 2021.
Emesent Chief Technology Officer Dr Farid Kendoul said Emesent was honoured to be part of the Australian team.
"We've earned our spot in the team thanks to the pioneering work of our developers, who are focused on productising and commercialising autonomous technology to drive innovation and safety across a range of environments and industries." Dr Kendoul said.
He noted there were compelling use cases for the Emesent Hovermap LiDAR mapping and autonomy payload in the defence sphere. When coupled with a drone, it can be used for reconnaissance and rescue purposes in GPS denied and inaccessible locations, as it is in the mining sector.
"We're excited by this opportunity to keep pushing the bounds and we look forward to working with our colleagues at CSIRO and Georgia Tech to take on the world in the upcoming DARPA Challenge rounds," Dr Kendoul said.
This research was developed with funding from the Defense Advanced Research Projects Agency (DARPA). The views, opinions and/or findings expressed are those of the author and should not be interpreted as representing the official views or policies of the Department of Defense or the U.S. Government.