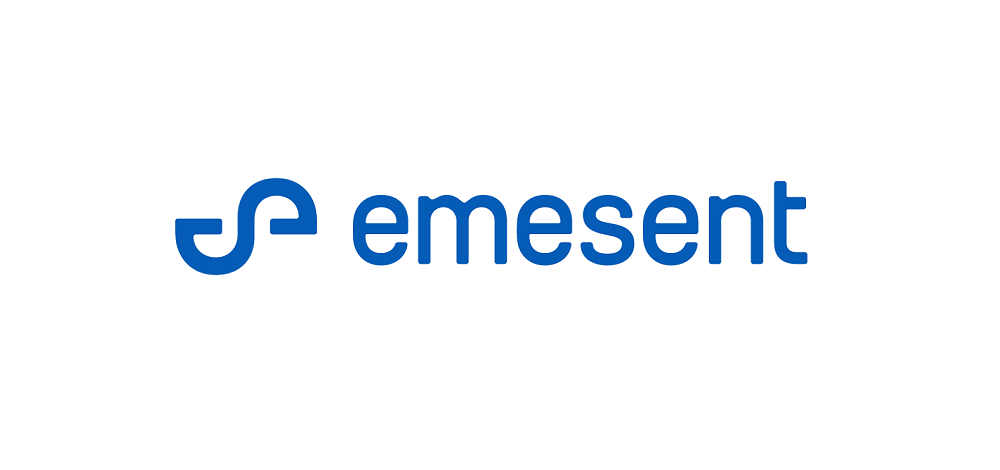 New investment will build on Emesent's success with major mining customers such as BHP and Glencore, expanding the use case for autonomous drone technology in defence
Emesent has received a new investment from In-Q-Tel (IQT). The strategic investment will help power Emesent's expansion into new industries including defence, security, and emergency response.
In-Q-Tel's investment serves as a validation of Emesent's commercial success to date, with annual revenue increasing more than 400% from a year ago. Emesent is the most proven solution of its kind, with more than 100 customers across 25 countries, including BHP and Glencore, using its autonomous drone technology.
Emesent's Hovermap payload enables autonomous drone flight in GPS-denied environments and has become the most widely-deployed solution for autonomous drones in the underground mining sector, being used across 60 mine sites and covering more than 4,000 autonomous underground flights over the course of two years.
With investment from In-Q-Tel, and building on Emesent's proven capabilities in mining and infrastructure, the company is growing into new industries including defence, security and crisis management, addressing the global Incident and Emergency Management Market, which is expected to reach US$156.1 billion by 2025. Emesent is receiving significant interest from defence bodies across the globe following its success in the Defense Advanced Research Projects Agency (DARPA) Subterranean Challenge.
Emesent's pioneering autonomous technologies build on a decade of award-winning research at CSIRO that brings together the best of SLAM and autonomous drone technology to provide greater insights and data in GPS-denied environments. It recently launched Autonomy Level 2 (AL2) for Hovermap, providing the world's first autonomous GPS-denied beyond line-of-sight flight capability from a plug-and-play payload. It represents a major breakthrough in the journey to fully autonomous flight systems, enabling drones to navigate underground environments and for the systems to be operated remotely.
Brigid O'Brien, Managing Director of IQT Australia, said: "Emesent's autonomous technology provides much-needed capabilities that hold far reaching potential across many industries. We are delighted to support the continued growth of Emesent into new industries and use cases, both in Australia and globally."
Dr Stefan Hrabar, CEO and Co-Founder of Emesent, said: "This investment from In-Q-Tel and the strategic support it offers is a boon for our continued growth and the growth of drone autonomy. Autonomous drones offer huge benefits to many industries including mining, civil construction, defence and emergency response. With In-Q-Tel's support we can continue our expansion into new industries and use cases to support more customers with autonomous drone technology."