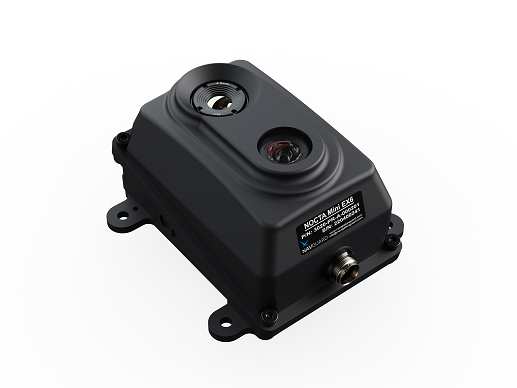 Easy Aerial has integrated the NavGuard by Asio Technologies, a developer of geospatial positioning systems and tactical defense solutions, to its payload portfolio expanding EA drone capabilities for defense applications.
This integration has allowed Easy Aerial to continue providing new solutions in its suite of sUAS capabilities to meet challenging demands for a growing military client base with diverse needs.
The integration of Asio Technologies' Navguard GNSS-denied optical navigation system into Easy Aerial's tethered and free-fly Drone-in-a-Box solutions empowers the autonomous drone to conduct operations in difficult environments, ensuring mission success where traditional GNSS-based systems are unreliable.
For Easy Aerial, this integration is a direct response to customers who operate in critical conditions where effective results in GNSS-denied areas is fundamental.
This new capability in the expansion of Easy Aerial's drone offerings is a cutting-edge feature users can choose to integrate upon request when purchasing an Easy Aerial sUAS.
NavGuard is a mission critical real-time optical navigation system that enables seamless, accurate autonomous GNSS-denied navigation for tactical platforms where size, weight and power are defining parameters.
The NavGuard system is based on real-time Geo Referencing of optical video stream to an on-board Geo Infrastructure to generate low latency accurate positioning.
Integration of this technology into Easy Aerial's sUAS promises efficient results in essential operations where GNSS-denied zones are used to counter UAS.