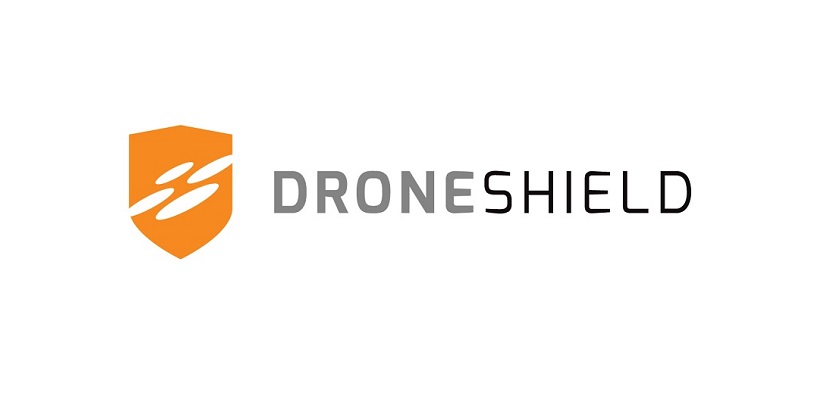 DroneShield (ASX:DRO) is pleased to announce a record quarterly report, released to the ASX yesterday and announcing United States Air Force Contract Award.
The key highlights have included:
Substantial qualitative and quantitative progress
Cash inflows from customers and grants were approximately $2.1 million, a quarterly record
First approximately breakeven operating quarter for DroneShield
Cash balance has increased relative to the start of the quarter
Substantial increase in the U.S. government business – currently delivering first fixed site deployment for detect-and-defeat DroneSentry system for the US Department of Defense
The Company continues to work towards the execution of a formal contract in relation to the previously announced $70-$85 million Middle Eastern bid
The Company has won a four-year framework agreement to supply European Union police forces with DroneGun Tactical
---
DroneShield Ltd has also announced that the United States Air Force (the "USAF") has awarded DroneShield a contract to deploy multiple units of DroneShield's DroneSentry™ integrated detect-and-defeat counterdrone (C-UAS) system at the Grand Forks Air Force airbase (in North Dakota, USA), protected by the 319th Security Forces Squadron of the USAF (the "319th SFS"). As part of the contract, the USAF acquired an option to acquire additional systems following the initial deployment.
The DroneSentry™ systems to be deployed feature DroneShield's passive RfOne™ radiofrequency direction finding sensors, with a world-leading range for detection of small class 1 drones, combined with the Company's DroneCannon™ fixed site electronic countermeasures systems. DroneSentry™ utilises DroneShieldComplete™ user interface, an intuitive and feature-rich alerting, tracking and reporting software. The system will receive regular firmware updates, including the Company's upcoming cutting edge Artificial Intelligence-based firmware rollout planned for late 2020.
Oleg Vornik, DroneShield's CEO, commented, "DroneShield was selected because our technology leverages Artificial Intelligence software and tracking/defeat automation that solves the 319th SFS problem statement (i.e. the requirements provided to the bidders on the contract) with little to no impact on manning.
This is DroneShield's first U.S. Air Force deployment. We are immensely proud that the U.S. Air Force, one of the most demanding customers in the world, chose to deploy DroneShield's flagship, fixed site detect-and-defeat system, incorporating our new RfOne MKII™ sensors. The USAF has a substantial requirement for the protection of its bases, in the US and forward deployments, and we look forward to continuing to support the service members and the expanded rollout of our solutions for their protection. In addition to our other recent work for the US military and government sector, a key market for us, the need for DroneShield's industry-leading Counter-UAS solutions is expected to grow rapidly as global tensions continue to increase and the drone threat proliferates."
For clarity, this announcement is not, and does not imply, a direct or an indirect endorsement of the Company's products or services by any third party, including the U.S. Air Force.