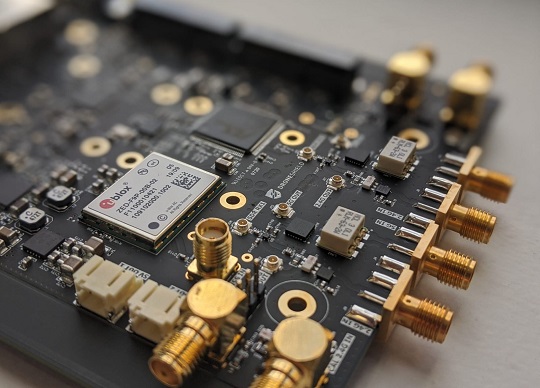 DroneShield Ltd has announced it will rollout the 1Q21 software update across its UAS detection systems.
Earlier this year, DroneShield released a Machine Learning/AI based detection and classification software to all of its existing customer systems. This 1Q21 update continues to build on this platform.
The company states updates include ruggedness and versatility of the system, and incorporate a number of user-suggested features from the global deployment base of DroneShield's body-worn, on-the-move and base protection systems. The update also includes compatibility of the DroneSentry-C2™ command-and-control ecosystem with additional partner sensor products.
DroneShield utilises its proprietary techniques in signal processing and Machine Learning/AI to do near-real time detection and identification of unmanned robotic systems and, more broadly, other potential threats in the Electronic Warfare fields. The result is a dramatic increase in detection responsiveness, lower false positives and a significant increase in the speed at which new threats are detected, classified and tracked by the DroneShield systems.
The software is designed to run on all DroneShield platforms including RfPatrol™, DroneSentry™ and DroneSentry-X™.
Oleg Vornik, DroneShield's CEO, commented, "As we continue to rapidly expand the deployed pool of devices globally, software updates provide continuous capability improvements to our customers, in the rapidly evolving threat environment."