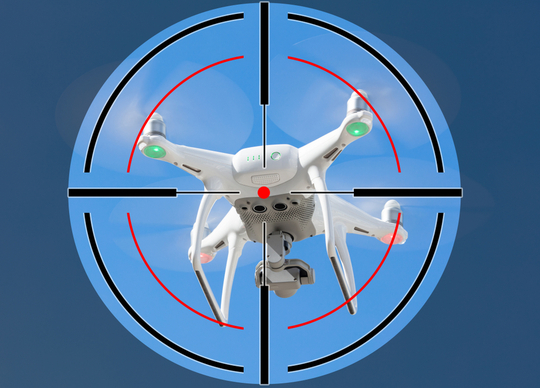 DroneShield has announced an $800,000 contract with the Australian Department of Defence ("DoD").
The contract relates to Artificial Intelligence in multi-domain applications. The work relates to both the counterdrone space as well as more general military/Government agency applications.
Oleg Vornik, DroneShield's CEO, commented, "Today, DroneShield is a global leader in the Artificial Intelligence multi-domain applications for military and Government agency work. This project enables deeper collaboration with Australian defence to leapfrog our AI capabilities to the next level. We are extremely excited to continue pushing the envelope of what is possible with AI applications to military and Government work and bring those capabilities to our customer base.
We have a deep history of collaboration with the Australian military, including presently delivering a $3.8 million Electronic Warfare project, and this additional important project opens a new teaming sovereign industrial capability front."