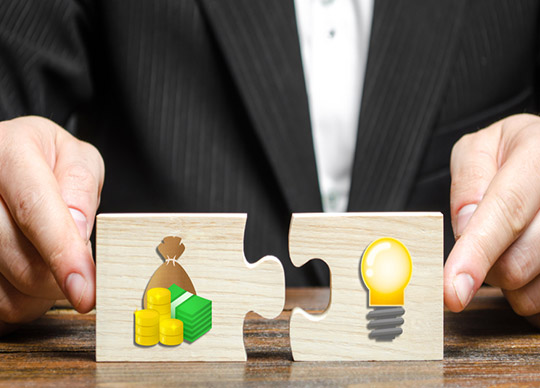 DroneShield Ltd (ASX:DRO) will receive approximately $1.1 million in cash payment as a grant from the Australia Government as an R&D Tax Incentive for its 2020 activities.
Oleg Vornik, DroneShield's CEO, commented "DroneShield appreciates the substantial support it receives from the Australian Government at Federal and State level. We are a high-tech defence and homeland security business, employing over 30 engineers in Australia presently, and rapidly growing. This grant reflects the world-class cutting edge R&D work done here in Australia."
The grant will be reflected in the cash receipts for the 3Q21 quarter, with the 4C quarterly cashflow summary due to be released in October.
In addition to this grant, DroneShield has received, and is in the application processes for, a number of Australian Federal and State grants, as well as US-based grants.