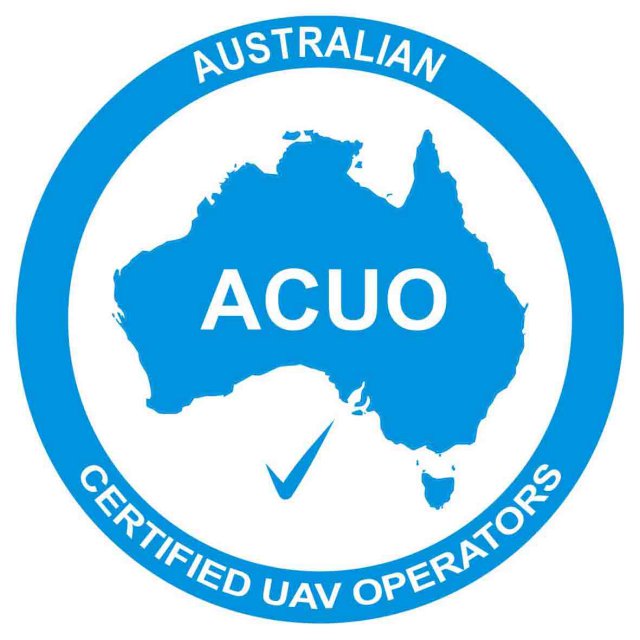 The association of Australian Certified UAV Operators Inc. (ACUO) has welcomed an announcement for a Drone Safety Review by the Minister for Infrastructure and Transport, Darren Chester MP.
The announcement is a timely acknowledgement by the government that the new drone regulations are less than adequate, however, ACUO warns that such a review does not address the immediate safety issues created with the latest regulatory amendments. ACUO is urging the minister to support disallowance in the senate as evidence of the governments' genuine commitment to safety.
ACUO President Mr Joe Urli says, "the announcement is an encouraging sign that the government has now recognized there are serious deficiencies in CASA's regulatory amendments, but we need to stay focused, until the amendments are disallowed we still have untrained, uncertified and uninsured operators creating a hazard to aviation and public safety."
Mr Urli concluded by saying, "The amendments must be disallowed first, then we can all sit down and discuss how we are going to fill the gaps moving forward."
ACUO will use its role as the peak national industry association now to ensure the Drone Safety Review addresses the core issues of education, training, and enforcement in equal measures, and that any new drone regulations cannot compromise aviation and public safety in this manner again.