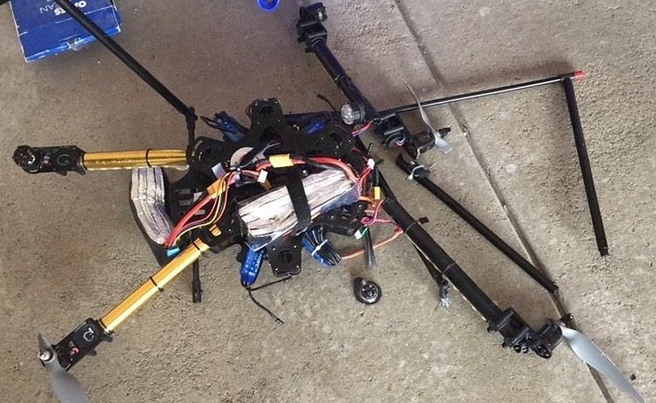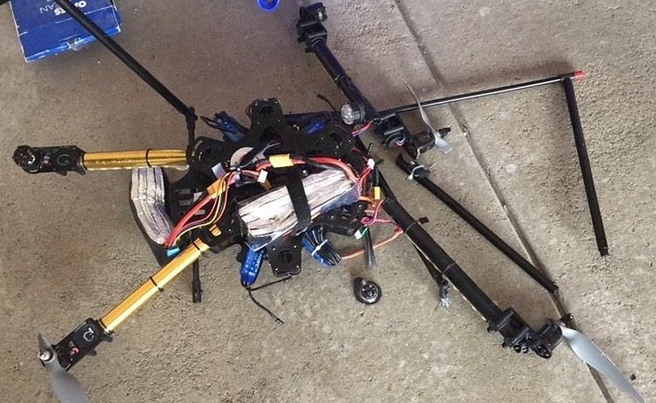 A Perth couple have discovered a drone in their house after hearing a loud bang.
The wife heard a crash at about 2am but disregarded it.
The couple later discovered the drone, which had smashed through the tiled roof and into the lounge room.
Canning Vale police later tweeted: "Don't fly drones over populated areas, if it can go through a tiled roof it could have seriously hurt someone."
The drone has been seized and police are attempting to find its owner.