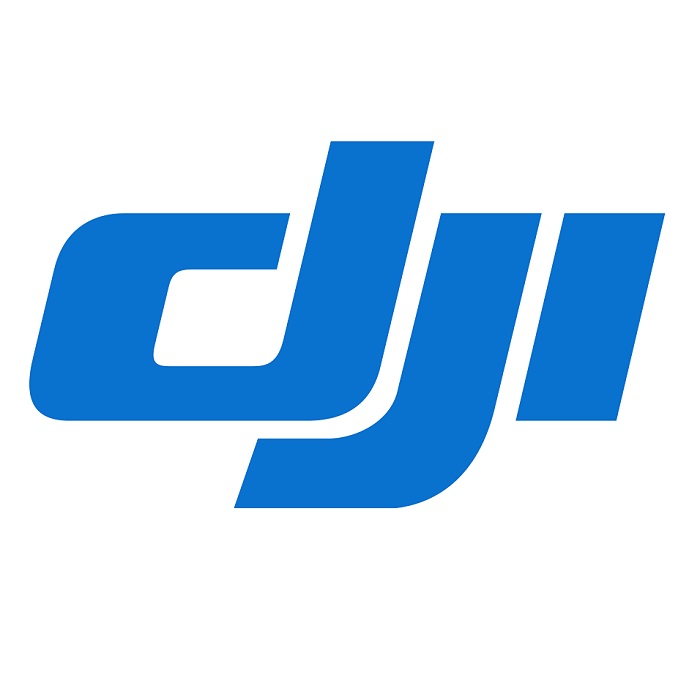 New Location Aims to Attract Consumers To Learn, Share and Discover
DJI said it will soon open a flagship store in Hong Kong featuring flight cages, experience zones, an aerial photo gallery, technical support center and DJI's full range of consumer and professional products.
Located at the center of Hong Kong's busiest shopping district in Causeway Bay, the three-story, 10,000+ square-feet store will open at the end of September 2016 . In keeping with the scintillating Hong Kong skyline, the building will display animated DJI logos and drone silhouettes to add to the Victoria Harbor evening backdrop.
More than just a retail outlet, the Hong Kong flagship store will provide a location where the worldwide community can connect to share their experience of flight and explore the latest UAV products and aerial cameras. The ground floor will have on display DJI's full range of aerial and handheld products, while the SkyPixel Gallery on the first floor will showcase breathtaking examples of aerial photography from around the world. The second floor will house the technical support center and a dedicated space for workshops, seminars and special events.
"As interest around our aerial technologies continues to grow, the expansion of our flagship business will provide a place for people to see, touch and learn about our products first hand," said Frank Wang , DJI Founder and CEO. "Discovery is an important part of the learning process and when people understand how easy it is to use the technology, they will find ways to incorporate it into their lives or for their businesses."
The Hong Kong flagship store is DJI's third foray into retail after the December 2015 opening of its first flagship store in in Shenzhen, China , followed by the Seoul, Korea flagship in March 2016 .
" Hong Kong is an important market for DJI here in Asia and remains a tourist hot spot for people from around the world," said DJI Hong Kong Regional Manager Sarah Chuang . "The store will provide an opportunity for us to engage consumers from all walks of life, from local photographers to aerial enthusiasts across Asia to travelers visiting Hong Kong looking for the coolest and latest technologies. We want to provide a truly unique DJI experience for anyone who walks into our store."
On display and for sale will be DJI's consumer products, such the Phantom series of drones and the Osmo stabilized 4K handheld camera, as well as professional products, including the Inspire 1 and Matrice series, the Zenmuse Z3, X5R, and XT cameras, and the Ronin handheld three-axis camera gimbal line.
The Hong Kong Flagship store is located at TOWER 535, Shop G07, 535 Jaffe Road, Causeway Bay, Hong Kong . More details will be announced closer to the grand opening day in late September.
To download photos: http://bit.ly/2bB5MHw
About DJI
DJI is a global leader in developing and manufacturing innovative drone and camera technology for commercial and recreational use. DJI was founded and is run by people with a passion for remote-controlled helicopters and experts in flight-control technology and camera stabilization. The company is dedicated to making aerial photography and filmmaking equipment and platforms more accessible, reliable and easier to use for creators and innovators around the world. DJI's global operations currently span across the Americas, Europe and Asia , and its revolutionary products and solutions have been chosen by customers in over 100 countries for applications in filmmaking, construction, emergency response, agriculture, conservation and many other industries.
For more information, visit our website: www.dji.com
Follow us on Facebook: www.facebook.com/DJI
Follow us on Twitter: www.twitter.com/DJIGlobal
Subscribe to our YouTube Channel: www.youtube.com/DJI