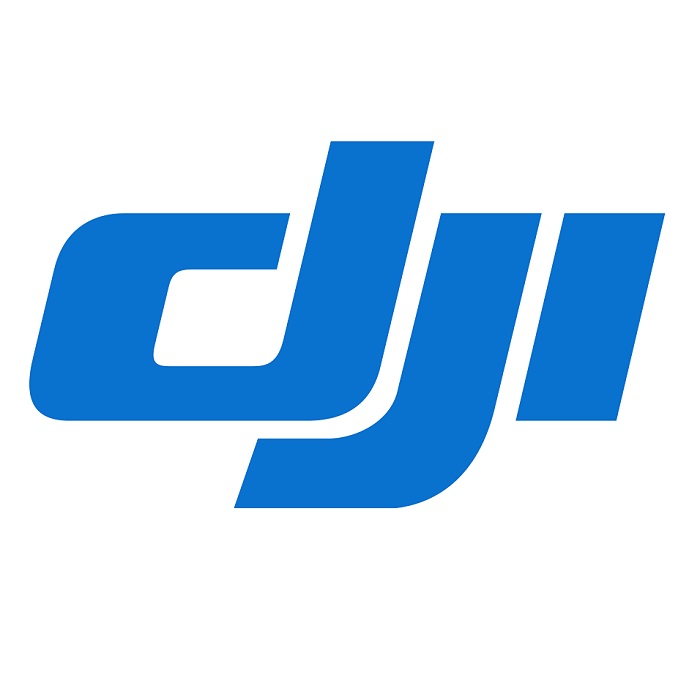 Tokyo's New Hotspot To Fly And Experience The Latest Drone Technology

DJI will open its first Japan DJI Arena in Tokyo, "DJI Arena By JDRONE Tokyo," on Saturday, October 21. The 535-square-meter arena will not only consist of a flying area, but also feature a retail store and offer technical support. The Tokyo DJI Arena will be managed and operated by Authorized Dealer Japan Circuit in partnership with DJI Japan.
The flying area is equipped with safety nets and an adjustable circuit for those who want to test their skills, while the retail space will showcase DJI's full range of consumer, professional, and enterprise products. Customers can also purchase all the latest DJI drones at the Tokyo DJI Arena including the Spark mini drone that can be controlled by hand gestures, the compact and foldable Mavic Pro Platinum, and the Phantom 4 Pro Obsidian, the intelligent and powerful flying camera.
"As interest around our aerial technology continues to grow, the DJI Arena concept is a new way for us to engage not just hobbyists but also those considering this technology for their work or just for the thrill of flying," said Moon Tae-Hyun, DJI's Director of Brand Management and Operations.
"Having the opportunity to get behind the remote controller and trying out the technology first hand can enrich the customer experience. When people understand how it works or how easy it is to fly, they will discover what this technology can do for them and see a whole new world of possibilities," he continued.
The DJI Arena will be open for individual and group bookings as well as corporate event rentals, serve as a venue for DJI's New Pilot Experience Program, and host workshops. The indoor area also allows customers to enjoy flying drones all year round despite weather conditions outside.
"We are extremely excited to partner with DJI to launch the first DJI Arena in Japan," said Tetsuhiro Sakai, CEO of Japan Circuit. "Whether you are a skilled drone pilot or someone looking for their first drone, we welcome everyone to come and learn, experience it for themselves, and have fun. The new DJI Arena will not only serve as a gathering place for drone enthusiasts but also help us reach new customers and anyone interested in learning about this incredible technology."
DJI opened its first DJI Arena in Yongin, South Korea just last year. Since the opening, the Korea DJI Arena has attracted hobbyists and drone enthusiasts from around the world. The Arena has also become a popular venue for hosting corporate events as well as school groups and families interested in learning about DJI's aerial platforms and imaging technology.
The Tokyo DJI Arena is located at 3 Chome-30 Hosoda Katsushika-ku, Tokyo-to 124-0021.
Opening hours: Weekdays (Except Wed.) 18:00 — 21:00
Wed. Sat. Sun. Holidays 10:00 — 21:00
For more information about rental rates and reservations, please visit http://arena.jdrone.tokyo
To download photos of the Tokyo DJI Arena, please visit http://bit.ly/2xHxVSW
For additional information, please contact pr@dji.com
About DJI
DJI is a global leader in developing and manufacturing civilian drones and aerial imaging technology for personal and professional use. DJI was founded and is run by people with a passion for remote-controlled helicopters and experts in flight-control technology and camera stabilization. The company is dedicated to making aerial photography and filmmaking equipment and platforms more accessible, reliable and easier to use for creators and innovators around the world. DJI's global operations currently span across the Americas, Europe, and Asia, and its revolutionary products and solutions have been chosen by customers in over 100 countries for applications in filmmaking, construction, emergency response, agriculture, conservation and many other industries.
For more information, visit our:
Website: www.dji.com
DJI Store: store.dji.com
Facebook: www.facebook.com/DJI
Instagram: www.instagram.com/DJIGlobal
Twitter: www.twitter.com/DJIGlobal
Subscribe to our YouTube Channel: www.youtube.com/DJI