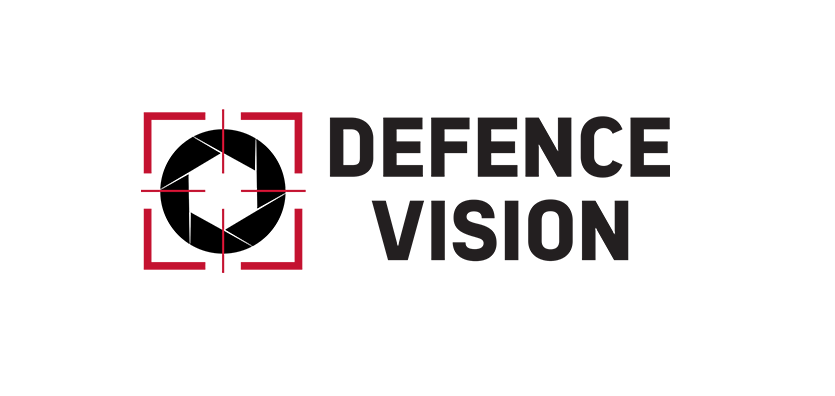 Defence Vision, experts in lightweight gyro-stabilised imaging systems are actively seeking qualified and skilled distributors in Pakistan, the UAE and Saudi Arabia for the distribution of their products.
To meet the criteria, the ideal companies will have technical knowledge and expertise, as well as a network of contacts to assist with sales, technical support and integration support for customers in Pakistan, the UAE or Saudi Arabia requiring imaging solutions.
Defence Vision is continuously innovating its technologies to provide customers with the best standard in lightweight multi sensor systems. With a vastly growing team and a large volume of sales, the company is broadening its network of distributors to assist with global enquiries.
If you are interested in becoming a distributor for Defence Vision, please email info@defvis.com.
About Defence Vision
Defence Vision specialises in high-performance, gyro-stabilised and ITAR free imaging systems for airborne, ground and maritime missions. As a sister company to UAV Vision, Defence Vision focuses exclusively on providing solutions for the military sector. Our battle-proven technologies are integrated into manned and unmanned aircraft, ground vehicles, static platforms and marine vessels around the world. Capabilities include multi-sensor; real-time electronic and mechanical stabilisation; 30x continuous daylight and 20x thermal optical zoom; HD; object tracking; geo-location; motion detection; on-board video encoding to MISB and STANAG standards; intuitive control interface; and counter UAS.