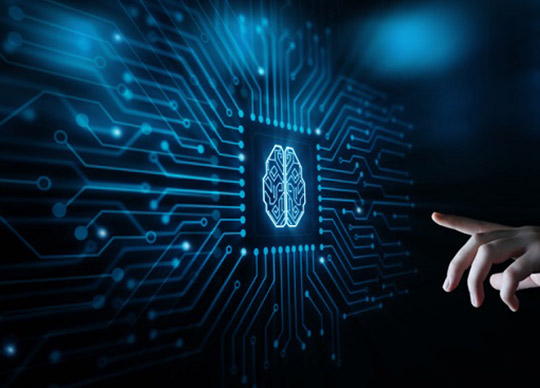 Devant announces its launch as a provider of high-quality synthetic data that can be used to train and validate Machine Learning networks.
Using lifelike 3D human simulations, Devant's data enables Machine Learning developers to generate any real-life scenario.
Devant says its data can potentially help save lives with possible applications across a wide range of sectors from automotive to healthcare.
Machine Learning networks are only as good as the data they're fed with. Achieving sufficient data coverage is time consuming and costly, often leading developers to compromise their training data, resulting in biased Machine Learning applications that fail when used in the real world.
"As Machine Learning applications are entering more areas in our everyday life, reliable performance and bias reduction are more important than ever," says Richard Bremer, Chief Executive Officer and Co-Founder. "Devant was established to give Machine Learning teams the power to define their training and validation data at a granular level, enabling a new generation of human-machine applications that reduce risks and enhance our daily lives."
With a relentless focus on creating the most lifelike digital humans possible, Devant's technology captures and translates the subtle movements, behaviors, and imperfections that have been impossible to simulate until now. With this approach to data creation, Machine Learning teams can specify the most granular levels of detail in their datasets. This means they can cover a broader range of human diversity, without compromising on delivery times or quality.
Mattias Arrelid, Chief Product Officer, says: "At Devant, our key focus is on pushing the boundaries of synthetic data. Even the slightest improvements have a substantial impact on our ability to help our customers to increase their Machine Learning network performance."
Customisation is a key facet of Devant's offering. Customers can specify their own parameters, defining their data to fit complex scenarios and edge cases. This powerful combination of digital human diversity and parameter control enables metadata that's tailored to each customer's individual requirements, describing the resulting images right down to pixel level. Once the datasets have been generated, new criteria can be added, returning new training and validation images in a matter of days.
"What we have achieved is an unmatched combination of configurability and speed," says Oliver Hotz, Chief Technology Officer. "Machine Learning teams can create exactly the data they need, and get hundreds of thousands of images and animations in a matter of days – delivered together with metadata on a completely new level."
Fredrik Limsäter, Devant Board Chairman, and Founder of ftrack, the Emmy and Academy Award-winning creative project management platform, says: "The reductions in lead time for training and validating Machine Learning networks will generate substantial value for our customers. Still, the most intriguing aspect of the Devant offering is the role our synthetic data will play in making Machine Learning networks perform better in real-life scenarios."