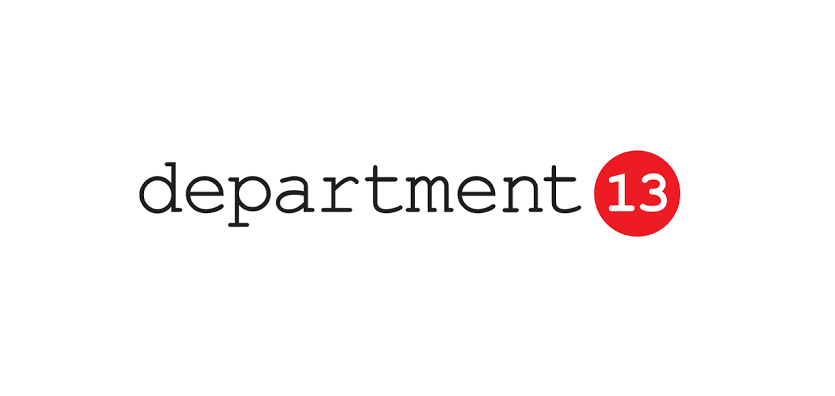 Department 13 International Limited (ASX: D13) (D13) is pleased to announce that the first mobile prototype of its patented drone mitigation solution, MESMER™, has launched at Land Forces, in conjunction with Thales Group (ENXTPA:HO) (Thales). MESMER™ software has been integrated into the Thales Bushmaster vehicle to produce the first robust mobile MESMER™ unit, aimed at deployment by military forces.
D13's MESMER™ is a Counter Drone System that provides a safe and effective method of protecting personnel and infrastructure from dangerous drones. D13 has been working with Thales to develop the system and by integrating the prototype into the Bushmaster MESMER™ can, for the first time, be operated from a mobile vehicle as well as acting as a standalone fixed system.
Thales is a France-based global provider of aerospace, space, security, defence and ground transportation solutions. Currently exported to seven separate countries, the Bushmaster is predominantly utilised as a troop carrier, weapons deployment vehicle, ambulance, patrol or support vehicle.
MESMER™ software operates on the Bushmaster's Electronic Warfare Platform, which is one of the additional mission systems equipment and integration capabilities that Thales offers within the Bushmaster.
Jonathan Hunter, Chairman and CEO of D13, said:
"I am very pleased to be able to announce the integration of MESMER™ onto a mobile platform. This comes as the result of a collaborative effort, with D13, EPE and Thales Australia and highlights the flexibility of the MESMER™ software and its ability to quickly integrate into existing software and hardware platforms.
"We continue to drive innovation within the MESMER™ product itself and will continue to work collaboratively with all stakeholders in the Counter-Unmanned Aircraft System market, both within Australia and abroad, to innovate and drive growth in capabilities and adoption of C-UAS technologies."
The integrated platform is being showcased in conjunction with Thales and D13's Australian distribution partner EPE at the biennial Land Forces event in Adelaide. Land Forces is the premier Land Defence event in Australia and New Zealand, with several other defence events running concurrently at the Adelaide Convention Centre. This makes it a forum for Government representatives and defence officials internationally, including the Australian Chief of Army, Federal and State Defence Ministers, Emergency Services, Law Enforcement and multiple other Government agencies.
About Thales Group
Based in France Thales Group (ENXTPA:HO) is a global provider of aerospace, space, security, defence and ground transportation solutions. With a market capitalisation of +A$38 billion, Thales employ's ~63,000 people globally, with substantial Australian and New Zealand based operations.
About Department 13
Based in Maryland, Department 13 (D13) was founded in 2010 by a team of former military operators, scientists and engineers who apply proprietary innovative advanced technology to emerging requirements. D13 is developing cutting-edge software and communication systems that have the potential to transform the networking and communication fields as well as current applications in drone defence, mobile phone IT security and secure enhanced Android phone systems. D13 is engaged with multiple counter UAS projects to provide strategic solutions for civil, military and commercial security requirements. D13 has a substantial intellectual property portfolio covering wireless protocol manipulation and communication networking software with applications in drone defence, local area and wide area cellular communications and networking, enhanced data bandwidth for all digital communications, cyber security for mobile devices and sophisticated RF technology applications (radiometrics).
For more information please visit www.department13.com.