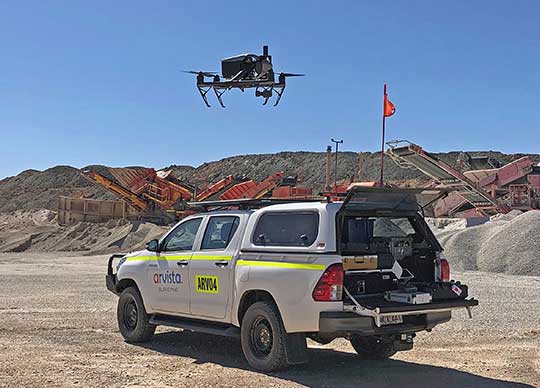 Delta Drone International has confirmed it has completed the acquisition of 60% of the shares in Arvista. The Perth-based provider of aerial and terrestrial surveying services will trade as a DLT subsidiary from 1 September 2021.
Delta Drone CEO Christopher Clark said the merger is a key milestone in DLT's growth strategy and provides the Group with a blue-chip Australian client base.
"We are pleased to have completed the acquisition of Arvista, a high-quality and complementary addition to the Delta Drone International Group. The transaction will significantly expand our reach and penetration throughout the Australian market, specifically in the enterprise mining and agriculture sectors. We look forward to welcoming our new team members, servicing our new customers, and becoming the leading drones-as-a-service provider in Australia." Mr Clark said.