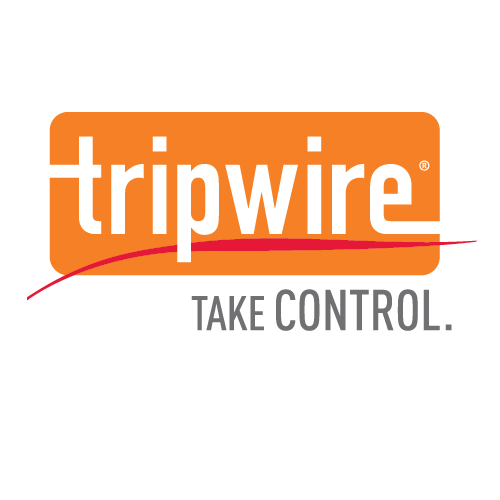 During the past decade, attackers have demonstrated incredible creativity in adjusting to changes in the security industry. Each time security vendors create a new type of "lock" to protect enterprise assets and data, the criminal underground builds a new set of lock picks in the form of malware to help them circumvent the new controls.
A proactive cybersecurity defense is the best strategy for protecting your business against cyber threats. In the past, security approaches have focused on understanding attacks to stop cybercriminals from accessing corporate networks and systems, but this approach has become less effective. Endpoint Detection and Response (EDR) is a new, proactive approach that focuses on behavior that indicates an attack is underway rather than just indicators of compromise (IoC). In this way, it helps you protect your network against zero-day threats and a wide range of emerging threats. It also reframes the security problem so you're not just focused on keeping the bad guys out. Instead, you're also working to quickly detect intrusions, minimize cyber attackers' abilities and reduce the potential damage they can cause if they do get in. This is a subtle, but critical, shift in strategy that works to disrupt criminal activities. Even if attackers do manage to breach your network, EDR helps make sure they leave empty-handed.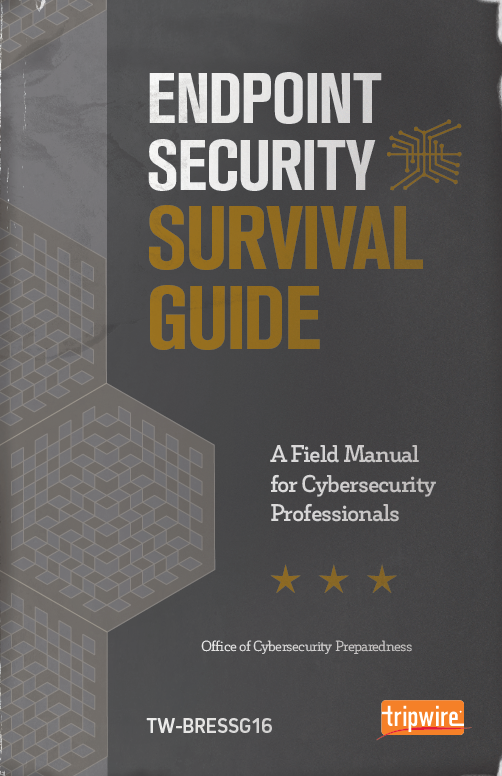 EDR relies on the deployment and active management of key security controls for your business-critical assets. These controls provide crucial information that allows endpoint incidents to be quickly detected, identified, monitored and handled. This guide delves into the implementation and maturation of each control. It provides an overview of how to build an effective EDR program through robust implementation of these six key controls:
Endpoint Discovery
Software Discovery
Vulnerability Management
Security Configuration Management
Log Management
Threat Detection and Response
These controls represent a consolidated security foundation that are common across many security frameworks, and are necessary for the implementation of an effective EDR program. This guide breaks down the implementation of each control into three phases that progress from the basics to a robust, mature implementation that delivers the information necessary to support an EDR program and effectively combat cybercrime…Click
HERE
to read the full guide.