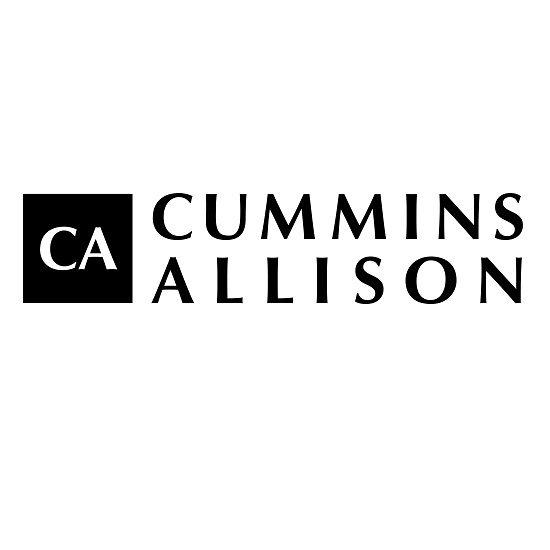 Cummins Allison has introduced the JetScan iFXR series of desktop currency scanners to the Australian market. These desktop solutions scan next generation banknotes and tickets at a rate of up to 1,200 documents per minute.
Organisations can now benefit from faster throughput, higher levels of counterfeit detection and lower note rejection rates.
The JetScan iFX i100 scans and counts notes at an industry-leading rate of 1,200 notes per minute. While the JetScan iFX i200 counts, sorts and faces 1,200 mixed notes per minute – at least 50 percent faster than other desktop scanners. In addition to its speed, the JetScan iFX i200 features two sorting pockets and the lowest note rejection rate in the industry, resulting in fewer stops when processing large batches of notes or tickets.
The JetScan iFX series is part of the Cummins Allison family of products built upon a breakthrough imaging technology platform.
Imaging is a superior method to read and denominate notes, resulting in less downtime due to rejects and no-calls of poor-quality notes.
Cummins Allison managing director Peter Gardner said, "This new JetScan iFX series of desktop products are another milestone in our long tradition of developing game changing technology". Gardner also points out the JetScan iFX platform is designed to accommodate future capabilities with simple software upgrades. "Businesses purchasing JetScan iFX equipment can be confident that they have invested in a product capable of growing with their operations."
For more information on the new JetScan iFX products, visit http://www.cumminsallison.com.au/au/en/products/note-processing
About Cummins Allison
Cummins Allison is the leading innovator and provider of currency and coin handling solutions with headquarters and manufacturing in the United States.
Our world-class sales and service network includes hundreds of local representatives in North America, 6 wholly-owned subsidiaries and is represented in more than 70 countries around the world.  For more information about our award-winning solutions, visit <http://www.cumminsallison.com.au>http://www.cumminsallison.com.au.