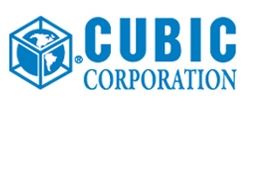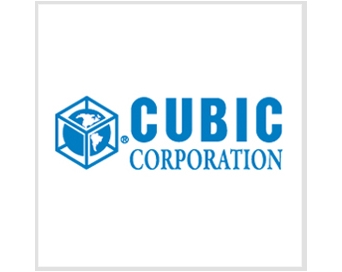 Cubic Applications, Inc., an operating company of the Mission Support Services business unit of Cubic Corporation, was awarded a firm fixed price contract to operate the Korea Battle Simulation Center (KBSC) in providing battle simulation training support to the United States Forces Korea, the Eighth U.S. Army and other U.S. units and partner nations. Work will be performed in the Republic of Korea with an estimated completion date of March 31, 2019.
The KBSC provides theater-level, manual and computer-assisted training exercises in the Republic of Korea, Japan, and other locations around the world. The training includes battle simulation training, live virtual gaming capabilities, planning and coordination, and facilitation of the four Services, Joint and Combined exercises, particularly in conjunction with the Pacific Theater region.
The contract award further strengthens Cubic's role as a key global provider of training and staffing services for the U.S. Department of Defense. The KBSC contract includes a six month base year and four one-year option years, and is estimated to have a value of up to $57 million with all options exercised. Cubic's Operations Support and Education Group (OSEG), based in Hampton, Va., will lead Cubic in execution of its new KBSC contract starting late September 2014, providing a seamless continuity of service.
"Cubic is proud to continue more than two decades of dedicated service to the Korea Battle Simulation Center. We are looking forward to bringing new innovations to the KBSC during this new contract cycle," said Rich Bristow, senior vice president and general manager, Cubic OSEG. "U.S. forces can rely on Cubic to continue and expand in their mission of training our military personnel. We provide increased capability for U.S. Army units to train more realistically while optimizing training resources."
The winning Cubic team includes BAE Systems, Booz Allen Hamilton, Cyber-Tech, Inc., and Sonalysts. Cubic program manager, John Kling will continue to lead the KBSC team. Kling has more than 17 years of KBSC experience in program management, planning and executing large-scale and combined simulation exercises.
Cubic Applications, Inc. provides specialized services and solutions for the U.S. Department of Defense Joint community, all U.S. Military services, the Department of Homeland Security, selected allied nations, and other government and non-government customers.
About Cubic Corporation
Cubic Corporation is the parent company of three major business segments. Cubic Transportation Systems is a leading integrator of payment and information technology and services for intelligent travel solutions. Cubic Defense Systems is a leading provider of realistic combat training systems and secure communications. Mission Support Services is a leading provider of training, operations, maintenance, technical and other support services for the U.S. and allied nations. For more information about Cubic, see the company's web site at http://www.cubic.com/