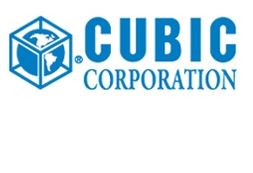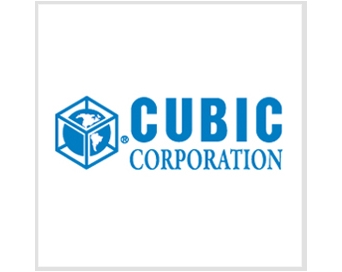 Cubic Corporation recently announced that it was awarded a new order valued at $4.1 million for its Instrumentable Multiple Integrated Laser Engagement Tactical Vehicle Systems (I-MILES TVS) from the U.S. Army's Program Executive Office for Simulation, Training and Instrumentation (PEO STRI). The order is exercised under Option III under the indefinite delivery/indefinite quantity (ID/IQ) contract awarded in 2010. Cubic has been awarded almost $65 million to date under the indefinite delivery/indefinite quantity contract, which covers a base year and four option years.
I-MILES TVS, the vehicular adaptation of Cubic's man-worn Individual Weapons System (IWS 2), equips HMMWVs and other tactical vehicles with lasers, sensors and electronics used during force-on-force combat training exercises. It employs Cubic's wireless vehicle technology to provide real-time casualty assessment necessary for MILES tactical engagement training in direct-fire instrumented training scenarios.
The system offers superior performance because of its weapon simulation and casualty assessment accuracy for vehicles and fixed structures. It adapts to any wheeled or tracked tactical vehicle and is also configurable for buildings, fixed equipment, and other structures. The system also includes new features that significantly improve ease of use for soldiers, including touch-screen displays with highly intuitive graphic interfaces.
"Cubic is proud to provide I-MILES TVS training equipment to the U.S. Army. We are pleased to supply the Army with the latest evolutionary advancements in our wireless training solutions, including better training fidelity, improved wireless communications and intuitive interfaces," said Dave Schmitz, president of Cubic Defense Systems.
About Cubic Corporation
Cubic Corporation is the parent company of three major business segments. Cubic Transportation Systems is a leading integrator of payment and information technology and services for intelligent travel solutions. Cubic Defense Systems is a leading provider of realistic combat training systems and secure communications. Mission Support Services is a leading provider of training, operations, maintenance, technical and other support services for the U.S. and allied nations. For more information about Cubic, see the company's Web site at www.cubic.com.