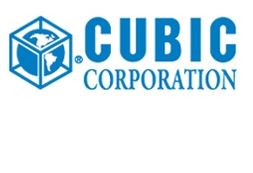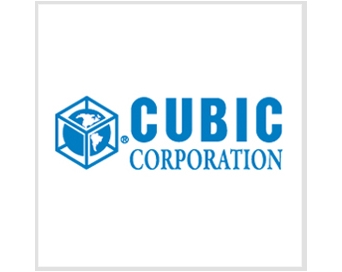 Cubic Advanced Learning Solutions (CALS), a subsidiary of Cubic Corporation , has announced a partnership with Applied Research Associates (ARA) and Epic Games, Inc. as a new member in the Unreal Government Network (UGN). Cubic has licensed Epic Games' Unreal Engine 3 and 4 from ARA to produce state-of-the-art training simulations using the latest gaming technology to create a more realistic training environment.
Created by Epic Games, Unreal Engine 4 pushes the limits of virtual training development with leading-edge tools, features and complete C++ source code for developers. The Unreal game engines are widely used today, as they provide designers and artists unprecedented power to construct realistic and feature-rich visuals to create highly realistic and engaging training solutions.
The licensing brings to CALS expertise in game development and proven technology that will enable CALS to extend its portfolio of tools for immersive training simulation. Capitalizing on unprecedented efficiency and performance, CALS will use new game development tools that push the limits of real-time visualization for warfighters to train more effectively. CALS plans to use new exploration tools that allow visualization and contextualization of designs using the same fluid control and immediate feedback that exist today in modern console and PC games. Equipping the creative minds at CALS with cutting-edge tools and features will bring even more visually high-quality training experiences to life.
"The addition of the Unreal gaming license will build upon CALS' momentum in bringing new innovations to our clients worldwide, and leverages our leadership in Live, Virtual, Constructive and Gaming training domain," said Bill Rebarick, general manager of CALS. "The Unreal Government Network gives us access to a professional-grade ecosystem of resources that includes full Unreal Engine source code access and technical support that ultimately enables us to provide a new level of fidelity and production efficiency for our customers."