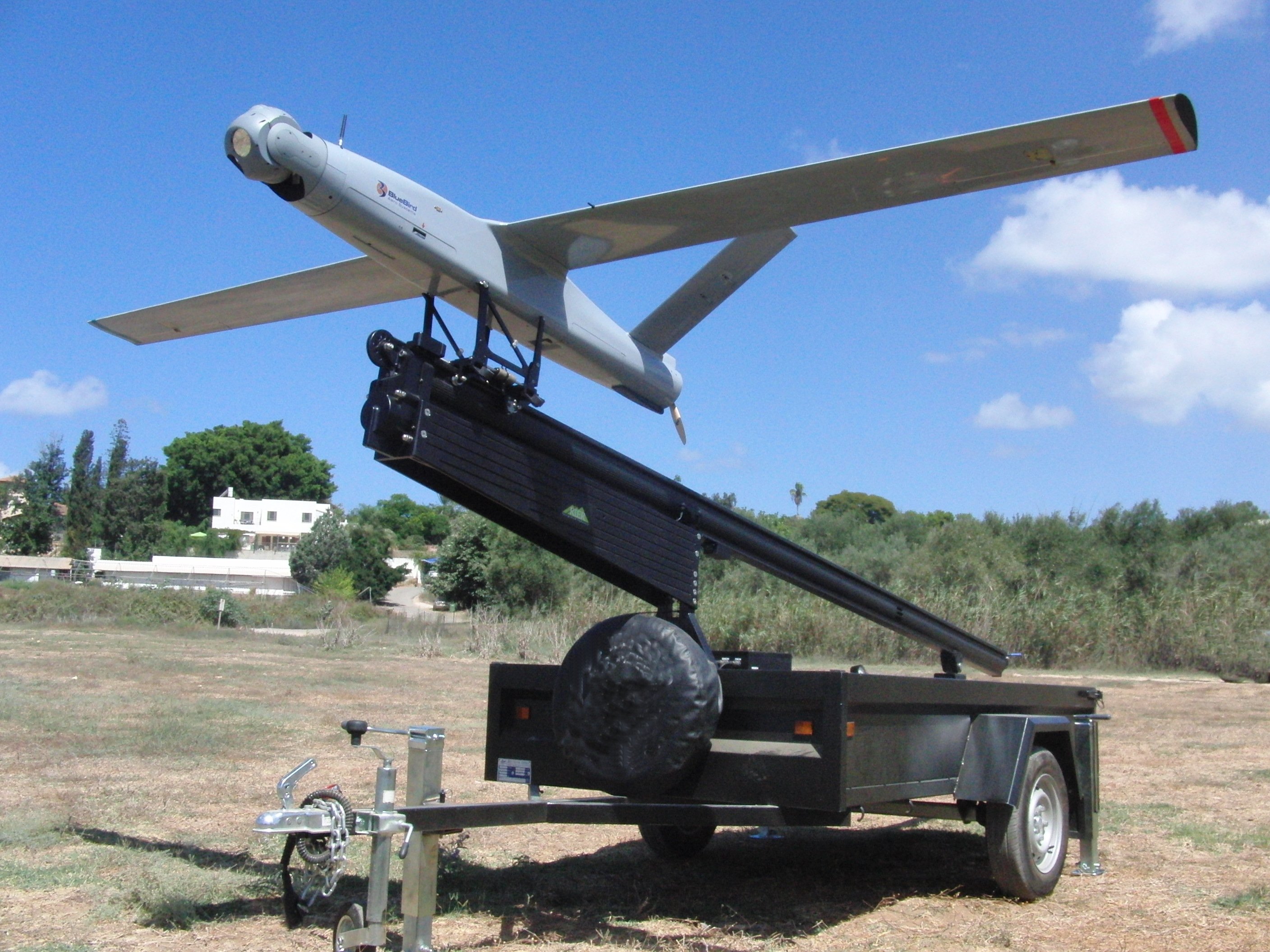 Ideal for small UAVs and VTOLs, the new generation T-STAMP incorporates a 180mm long focal length lens for higher-resolution image and long-distance operation

CONTROP Precision Technologies and CONTROP USA will be demonstrating the new generation T-STAMP Triple Sensor Day/Night Gyro-stabilized Miniature Payload at AUVSI XPONENTIAL 2016. The new T-STAMP provides improved DRI for an excellent high resolution image that allows for longer range operations. The system is ideal for small UAS (Unmanned Aerial Systems), VTOL (Vertical Take-Off and Landing) Systems, Hovering Aerial Systems, Aerostats and other lightweight aircraft (A/C). The T-STAMP is already operational and proven in dozens of locations around the world.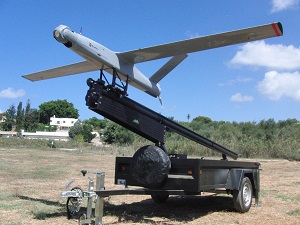 The new generation T-STAMP maintains the same low weight of 3.3 kg with an improved infrared (IR) camera which has a cooled detector and optical zoom lens of 180mm, therefore providing two thirds better focal length in the same lightweight three gimbal package. The T-STAMP gyro-stabilized EO/IR payload includes a Cooled IR Camera with a Continuous Zoom Lens up to three degrees in the NFOV, a Day Camera and an optional Laser Pointer all in a compact camera payload which can be mounted in nose-mount, belly-mount or top-mount configurations. The new generation T-STAMP has recently been supplied to several customers in Israel, the United States and internationally.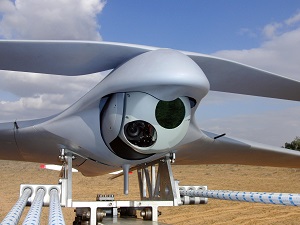 The STAMP is a family of gyro-STAbilized Miniature Payloads which were especially designed for day and night tactical over-the-hill reconnaissance missions. Lightweight yet ruggedized, the STAMPs provide precise geolocation and can withstand high-shock landings. With low power consumption, the STAMPs incorporate only one LRU and provide the most cost-effective solution of its type for small manned and unmanned systems.
About CONTROP Precision Technologies Ltd:
CONTROP specializes in the development and production of Electro-Optical and Precision Motion Control Systems. The company's specialists have over 35 years of experience in EO / IR products for Surveillance, Defense and Homeland Security. CONTROP's main product lines include: Automatic passive Intruder Detection Systems for airport perimeter surveillance, coastal surveillance, port and harbor security, border surveillance, the security of sensitive sites and ground troops security; High performance Stabilized Observation Payloads used for day and night surveillance on board UAVs, small UAVs and aerostats/balloons, helicopters, light aircraft, maritime patrol boats and ground vehicles; Thermal Imaging Cameras with high performance continuous Zoom Lens and state-of-the-art image enhancement features, and more. CONTROP's products are in daily operational use in many of the most critical surveillance, homeland security and defense programs worldwide.
For more information on CONTROP, please visit the company's website: www.controp.com