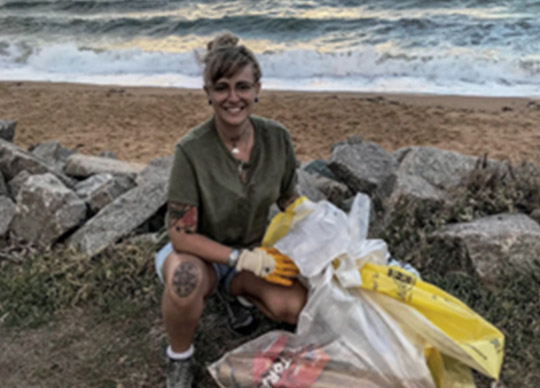 Australian drone technology startup Aerologix has partnered with Clean Up Australia to help communities reach pockets of rubbish hidden off the beaten track in waterways and nature reserves.
Pilots will focus on taking aerial footage along the Northern Beaches coastline, including Manly Dam. Using image and video to geolocate rubbish then highlighting hotspots on a map so clean up groups can optimise their collecting efforts.
Aerologix Founder and CEO, Tom Caska says, "I'm so excited to be working with Clean Up Australia, it's been a vision of mine since we started the business four years ago.  Using innovative technology for positive change is one of our mottos and I can't think of a better application to do that. One of the things that excites us most is using new technology in a new way to help the environment and help clean the planet up.
"I live on the Northern Beaches and am passionate about keeping our community clean.  With our huge network of 10,000+ pilots I'm thrilled to be kicking off the partnership in my own back yard, and helping to bring the community together for a common cause, with a view to expanding for next year's Clean Up Australia Day"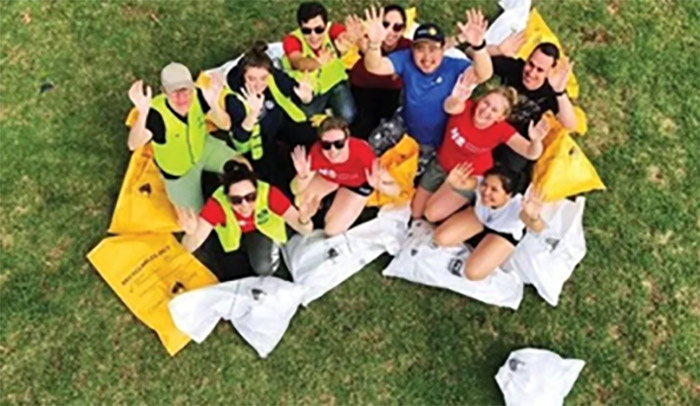 Australia produces 2.5 million tonnes of plastic waste each year, equating to 100 kg per person. Of this, only 13% of plastic is recovered and 84% is sent to landfill.  As Australia's waste challenges increase, so too does the need to support new innovative solutions, with aerial technology able to capture pockets of garbage that would be difficult to locate on foot.
Clean Up Australia is the nation's largest community-based environmental event, in operation for 33 years.  Since Ian Kiernan first set out to clean up Sydney harbour on January 21 1990, more than 20 million Australians have donated their time to the nation's largest community-based environmental event.
"This is a really exciting partnership as we know how big a difference technology stands to make in aerial surveillance, especially across such a vast country like Australia.", says Tom.
Jenny Geddes, CEO, Clean Up Australia says, "We're excited to be partnering with Aerologix to obtain access to never before seen areas of rubbish from the sky. This will give our Clean Up Australia teams the ability to clear problem areas that would otherwise remain out of sight."
Clean Up Australia Day is Sunday, 5th March.