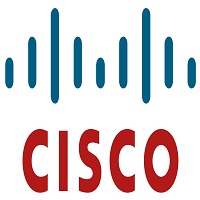 Identifies the potential of $10 billion to the region's economy and more than 30,000 jobs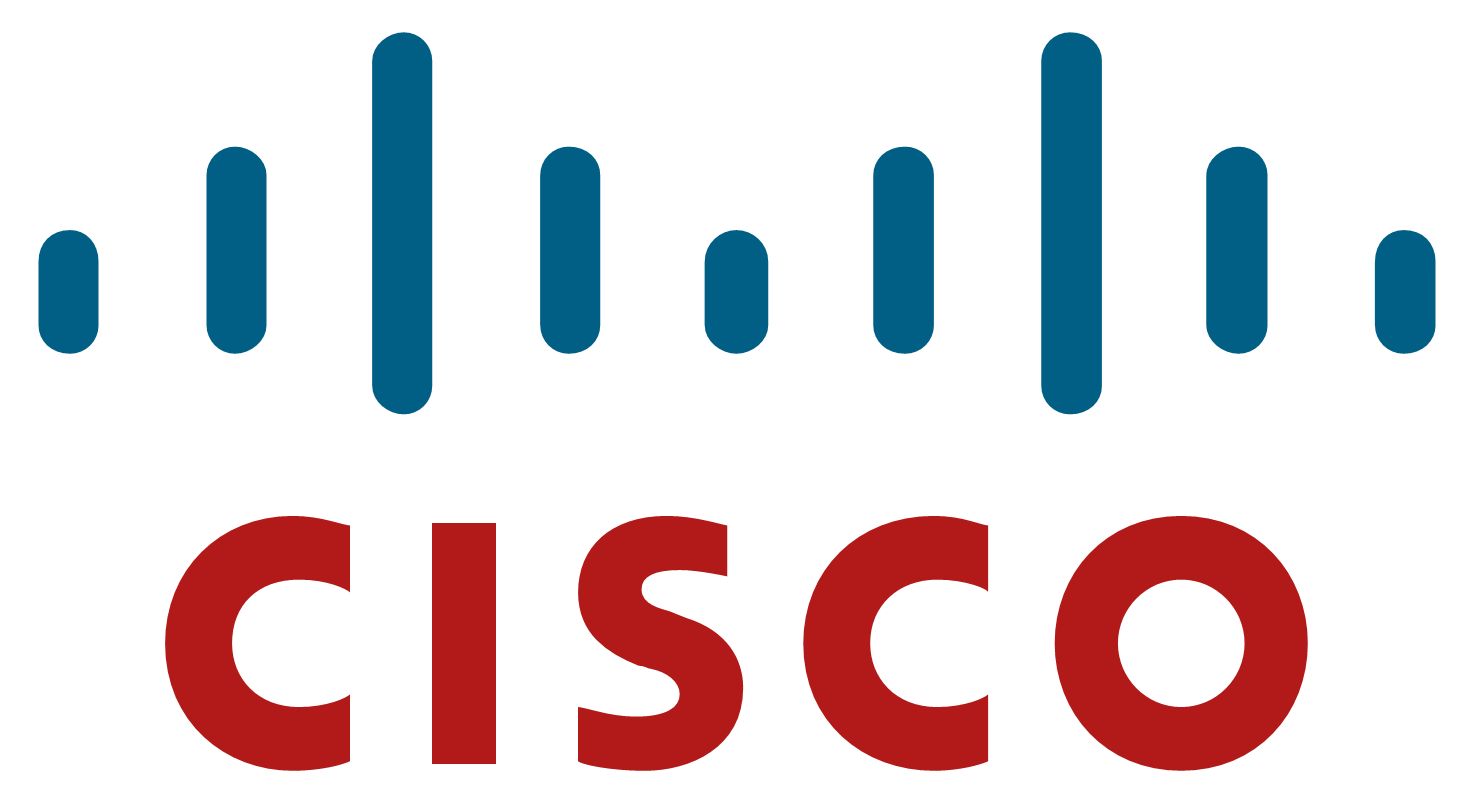 Cisco has released Australia's first vision for a Smart Region, highlighting the benefits to South East Queensland as defined by the ratepayers, residents and businesses and the potential to add more than $10 billion to the region's economy and more than 30,000 jobs in the coming years.
In doing so Cisco has recognised the unique social and economic factors that make South East Queensland attractive for ongoing global investment.
Cisco's South East Queensland: A Smart Region brings together the insights of more than 1,000 South East Queensland residents. This data has been combined with views of major business groups within the region. The report will enable the growth of the region and increase ways the community can consume services in the digital economy.
Cisco Australia & New Zealand Vice President Ken Boal said a range of practical solutions were identified to ensure the next generation of infrastructure supports a clean, green, accessible and inclusive region underpinned by creativity and innovation. This includes making existing assets smarter through the Internet of Everything (IoE) and thus more efficient, as alternative to long term capital intensive infrastructure.
"The residents of South East Queensland told us they want to experience greater convenience and integration of public transport, greater digital engagement and intimacy in their cities, more reliable local government services, and new digital ways to further reduce the cost of red tape" Mr Boal said.
"The region brings together a fast growing and diversifying economy, with one in seven Australians living in the South East Queensland Region across 12 councils, contributing more than $180 billion dollars towards the national GDP.
"Cisco recognises this as a unique opportunity for Queensland to harness digital technology to accelerate outcomes for ratepayers, residents and businesses and attract ongoing global attention.
"We believe that being 'smart' is about the social and economic growth of cities and regions. This means that all South East Queenslanders, even the most vulnerable members of the community, can gain a benefit.
"As the international spotlight is focused on the region in the lead up to the 2018 Commonwealth Games, Cisco Consulting Services has taken a region-wide approach to help accelerate the digital agenda with the councils of South East Queensland to determine the potential and value of digitisation to create public value, through service efficiencies, and attract international investment."
Council of Mayors (SEQ) Chair and Brisbane Lord Mayor Cr Graham Quirk remains committed to making South East Queensland a Smart Region – delivering more reliable, cost effective services and creating greater opportunities for the region's communities.
"It's not only an important step in positioning Brisbane as a New World City but also delivering social and economic benefits for all South East Queensland residents creating what we understand would be a world first Smart Region," said Cr Quirk.
Sunshine Coast Mayor Cr Mark Jamieson was keen to embrace the benefits of a being a Smart Region.
"The future of cities and regions and their ability to create enduring employment opportunities are entirely linked to their digital capabilities.
"That is one of the reasons why the Sunshine Coast Council is taking the approach that it is to build-in the infrastructure and solutions from the ground up with its new city centre at Maroochydore," added Cr Jamieson.
Ipswich Mayor Paul Pisasale said Ipswich was already preparing for a strong future as a digital city.
"We have recognized that building and taking advantage of digital highways now will set Ipswich on a secure and successful path to capitalise on the ballooning digital economy," Cr Pisasale said.
The South East Queensland: A Smart Region report is the first step towards the creation of a Smart City Index developed by Cisco Consulting Services to analyse and compare major cities throughout Australia and New Zealand based on their potential to harness smart solutions to improve quality of life, and drive economic growth. The focus of the Smart City Index will be on how the community can interact with cities in inclusive, digitally mediated ways.  Examples of smart solutions include intelligent lighting and parking, citizen applications, and smart power metering that have the opportunity to drive multifaceted benefits to the region and its community.
About Cisco
Cisco is the worldwide leader in IT that helps companies seize the opportunities of tomorrow by proving that amazing things can happen when you connect the previously unconnected. For ongoing news, please go to http://newsroom.cisco.com.