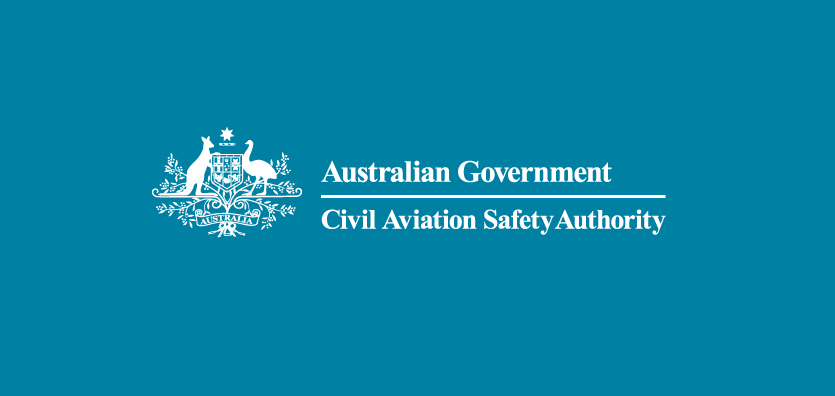 Australians are flying drones in record numbers. More drones in the sky means it's important we all understand the rules that keep us safe.
New CASA-verified apps
CASA-verified drone safety apps provide customised location-based information about where you can and can't fly your drone. We're excited to announce three new drone safety apps are in development for release in the coming weeks. Until then, OpenSky is the first CASA-verified drone safety app to be released and it's available now. You can download the mobile app from Google Play or the App Store, or use the web-based version.
DRONE APPS
Buying a drone?
If you're in the market for a new drone, look out for the drone safety advocate symbol to ensure you're buying a drone from a responsible supplier. CASA is working with drone retailers, wholesalers and manufacturers so that you can be confident you're buying your drone from a supplier who takes drone safety seriously.
DRONE SAFETY ADVOCATES
Training providers
If you've thought about getting your remote pilot licence (RePL), use our certified training provider register. Whether you've just started flying or want to brush up on your skills, there are CASA-approved training organisations located across Australia in both regional and metropolitan areas.
TRAINING PROVIDERS
Helpful resources
We've developed a range of useful information products and resources about drone safety rules in Australia. Whether you're hosting a local community event or just want to test your knowledge, there's something there for everyone, including information in other languages. We also recently launched a new @KnowYourDrone Facebook page for people who fly for fun. It's all about safety, with an emphasis on education, sharing useful tips to encourage safer flying and you'll hear from some of the experts in our Drone Flyer Diaries.
DOWNLOADS
Are you eligible for CASA sponsorship?
Applications are now open for sponsorship of organisations or individuals active in promoting remotely piloted aircraft and model aircraft (drone) safety in Australia. For more information about eligibility, selection criteria and obligations, see the Drone Safety Sponsorship Guidelines on the CASA website. Applications close 12 February 2020.
APPLY NOW