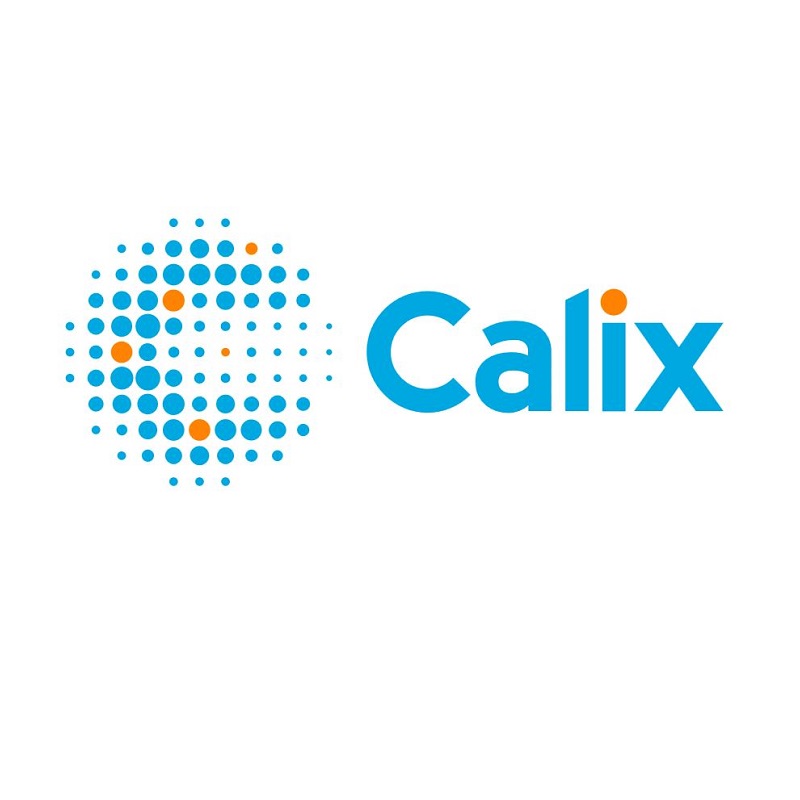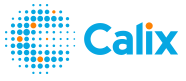 Australian technology company, Calix, has announced it is the recipient of an Australian Advanced Manufacturing Growth Fund award to produce advanced materials for lithium ion batteries, a major growth market over the coming decades.
Phil Hodgson, CEO, Calix, said, "As the world transitions to renewable energy there will be an increasing demand for efficient, cheap, and high-capacity electricity storage. This means there is a massive global market for batteries that Calix can tap into.
"The Calix Flash Calciner (CFC) technology can be used to make a wide variety of mixed metal oxide materials for advanced manufacturing applications.
"For example, we started with some cheap, agricultural-grade manganese carbonate and, using our CFC technology, created various controlled oxidation states of highly porous manganese oxide, a common lithium battery material."
The materials were tested by Dr Qilei Song's research group at the Imperial College in London, and the results reviewed with Australian experts such as Monash University and Deakin University's BatTRI Hub.
Professor Doug MacFarlane from Monash University said, "Calix's material appears to have unique properties that we expect should lead to superior battery and supercapacitor performance. These are early days but we are very encouraged by the potential."
Phil Hodgson said, "The application of Calix's technology to batteries could be a game-changer in terms of providing a viable, sustainable option that supports the global goal of renewable energy."
About Calix
Calix is a multi-award-winning Australia technology company that is developing new processes and materials to solve global challenges.
The core technology is a world-first, patented kiln built in Bacchus Marsh, Victoria that produces mineral honeycomb, which are very highly active minerals.
Calix uses these minerals, which are safe and environmentally friendly, to improve waste water treatment and phosphate removal, help protect sewer assets from corrosion, and help improve food production from aquaculture and agriculture without antibiotics, fungicides, and pesticides.
Calix's technology has also been adopted overseas, where the company is working with some of the world's largest companies, governments and research institutions on CO2 capture