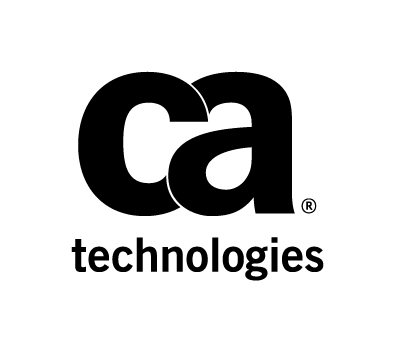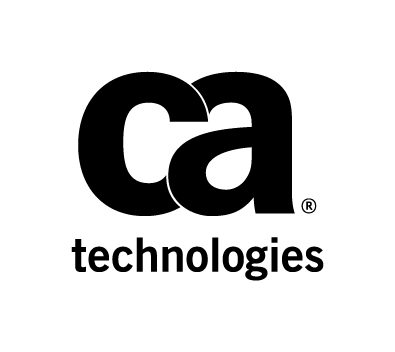 Grant to help fund research into risk adaptive continuous authentication to help thwart increasingly sophisticated security breaches
CA Technologies, in partnership with RMIT University (RMIT), has been awarded an Australian Research Council (ARC) grant for a new project that will focus on risk adaptive continuous authentication.
The linkage grant is being jointly managed by CA's Melbourne-based research arm, CA Labs (with support from the CA Risk Authentication team in the US), and RMIT. The research project kicked off in May.
Steve Versteeg, vice president of Research at CA Labs, says security measures must become more sophisticated to keep pace with the attackers, who are becoming increasingly more adept.
"With attackers upping the ante and security breaches on the rise, CA continues to stay ahead of the curve and adapts its products to both manage and anticipate new threats. CA Risk Authentication is the leader in the risk adaptive space. This grant is about furthering our expertise through informed research and uncovering new ways to mitigate potential breaches," Versteeg said.
Methodology
The project will concentrate on aligning two key areas of security – risk adaptation and continuous authentication. Delving into the area of risk adaptation, the research will dynamically identify the assets within an organisation that need to be most protected, as well as which users should have access to these assets.
Continuous authentication will identify high risk user behaviour patterns. Monitoring a user's normal system interactions can provide a higher level of confidence around who the user is, without causing disruption to the user. If a user is acting outside their behaviour and access patterns, a security alert will be raised and a higher factor authentication may be triggered.
CA Labs will team up with RMIT professors – Serdar Boztas, Asha Rao, Kathy Horadam and Lewi Stone, a PhD student and a research fellow, to undertake the project.  The RMIT researchers are core members of the Information Security and Network Science Research Group based at the School of Mathematical and Geospatial Sciences, working on problems ranging from pseudorandom sequence design to big data, biometrics and cryptography, supported by multiple government, ARC and philanthropic grants.
Research goal
The goal of the CA Labs research is to develop new techniques and proofs-of-concepts, which can be integrated into CA product suites in support of the company's development and innovation efforts.
This specific research project will focus on enhancing the CA Risk Authentication product via different types of risk assessment and continuous authentication. Prototypes, algorithms and research papers that are developed as a result of this project will be shared with the company's global research and development teams.
For RMIT, the research will be developed into research publications from the professors involved and will be published in international journals and papers.
CA Labs and RMIT have 100 per cent strike rate for ARC grants
"Only about 25 to 35 per cent of applications for ARC grants are successful, but this is CA's third out of three successful linkage grant application with RMIT — a tidy 100 per cent success rate. This is testament to our focus on projects that are strategically important to Australia and information security in general, our commitment to the programs recommended, the quality of our proposal and of course, this team's proven ability to deliver," Versteeg said.
Professor Serdar Boztas, RMIT, who is the lead investigator for the project, said, "We have enjoyed a productive partnership with CA Technologies and CA Labs since 2006 and in that time, we have undertaken two very successful security research projects. We're excited to take this next initiative forward and add to CA's R&D efforts as well as strengthen and diversify our own security research areas."
The grant comprises financial and in-kind funding from CA Technologies, the ARC and RMIT.
About CA Technologies
CA Technologies creates software that fuels transformation for companies and enables them to seize the opportunities of the application economy. Software is at the heart of every business in every industry. From planning, to development, to management and security, CA is working with companies worldwide to change the way we live, transact, and communicate – across mobile, private and public cloud, distributed and mainframe environments. Learn more at www.ca.com.
Follow CA Technologies