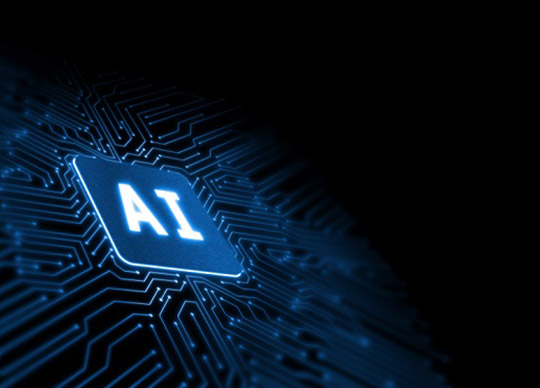 Boomi has announced Boomi AI – what it has labelled as a first-of-its-kind, simplified user experience that harnesses generative AI to connect and integrate applications, data, processes, people, and things across organisations.
"The introduction of Boomi AI marks yet another milestone in our long history of pioneering innovation in the integration industry," said Ed Macosky, Chief Product Officer at Boomi. "We pioneered the first low-code, cloud-native integration platform as a service (iPaaS) to disrupt the middleware market 20+ years ago. Then, over a decade ago, Boomi pioneered AI-assisted development with the launch of Boomi Suggest, which further disrupted the market. Now, we are taking our intelligent integration and automation platform to the next level by making it AI-first – enabling AI to responsibly build and complete integrations, and transform automation for our customers."
In today's constantly changing market, organisations are making substantial investments to modernise their digital operations.
According to IDC, global spending on AI will increase by 26.9% in this next year alone. However, disconnected ecosystems make it difficult for IT teams to focus on strategic initiatives.
Fragmented tools, applications, and data can cause confusion and coordination issues, as teams lack a centralised platform for integration, API management, orchestration, and automation, resulting in time spent on maintenance, not innovation.
"Boomi's extensive knowledge base makes our AI engine far more advanced than the AI-assisted development tools available today. It also benefits users by continuously testing patterns to ensure optimal integration design and root out risks and errors early, enabling customers to achieve tremendous gains in efficiency, operational improvements, and other desirable business outcomes," added Macosky.
With Boomi AI, organisations can:
Design Connections: Boomi AI can design integration processes, application programming interfaces, and master data models with built-in best practices from millions of successful use cases, through a quick command, like, "Connect my CRM and invoice systems."
 Optimise Operations: With Boomi AI's actionable intelligent insights, users can solve problems proactively, facilitate predictive maintenance, automate updates, and allocate optimal resources to enable software to efficiently self-manage itself. These insights, like "A data attribute in Salesforce has changed. Would you like to apply it across your systems?" make previously menial tasks quick and easy.
 Orchestrate Experiences: Boomi AI can interpret intent behind desired business outcomes to orchestrate processes across applications. It enhances decision-making, simplifies tasks, and improves engagement while providing audit history and prompts to confirm intent so that decisions and outcomes are always explainable, creating even greater synergies between IT and the business. With a simple prompt like "Automate invoice processing," IT teams and business leaders can focus on what matters most.
Enable Responsible AI Development: Boomi's AI algorithms are trained to avoid biases and unfairness with established ethical guidelines for the development and use of AI within the Boomi platform. These guidelines confirm that Boomi's AI technology is used in a transparent and accountable manner, and that it does not violate any ethical principles or laws. Additionally, Boomi has achieved U.S. Federal Risk and Authorisation Management Program (FedRAMP) Authorisation Moderate, a government-wide program that provides a standardised approach to security assessment. Boomi AI does not store any customer-specific information of any kind.
"In today's fast-paced market, organisations need more powerful tools that enable them to outperform, and AI presents a potent new avenue to do this," says Dion Hinchcliffe, VP and Principal Analyst of Constellation Research. "By embracing an important new AI-first approach, organisations can unlock new levels of efficiency, innovation, and competitive advantage, to immediately capture opportunity as well as ensure their business remains future-ready."