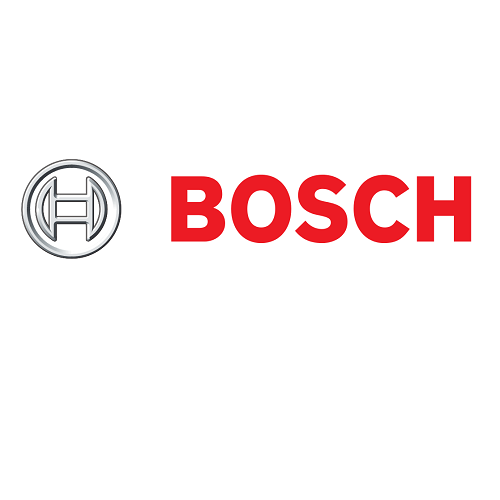 With more than 45,000 attendees, of which 25,000 were international officials, COP21 was one of the largest international conferences ever held in France. The conference took place from 30 November to 12 December 2015. Bosch conferencing solutions were chosen to ensure the event's demanding communications needs were met.
In partnership with system integrator IS Communication, Bosch provided the majority of the communications technology used at the conference, which included conference, interpretation, public address and speaker solutions.
I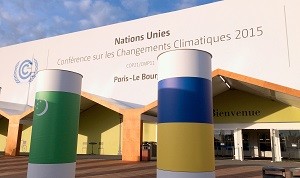 S Communication, a partner rental company and member of the Congress Rental Network (CRN), is an organization which brings together 40 companies working primarily with Bosch Security Systems products. "The strength of the CRN ensures seamless solutions for major world events and high-level conferences. Bosch is recognized as the leading provider of this type of equipment and COP 21 represented a major event in France for this type of technology" comments Eric Chiquet, Regional Marketing Manager Conference Systems at Bosch Security Systems.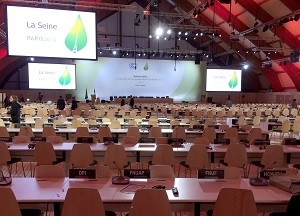 In each of the 70 meeting rooms, the Bosch systems DCN Next Generation and INTEGRUS, including receivers and infrared radiators, were selected for both conference and interpretation needs. The figures highlight the sheer scale of the event: 2,200 DCN wired discussion units along with 15,000 INTEGRUS receivers and 240 radiators were installed. INTEGRUS is an infrared language and audio distribution system specifically designed for multilingual conferences. This system includes infrared radiators which emit a digital signal picked up by each of the participants' personal receivers, resulting in a high-quality listening experience. The discussion units, known for their robustness and easy plug-and-play installation, ensure optimal sound quality for delegates delivering speeches and presentations. The INTEGRUS digital system is also built with a multilingual audience in mind. During COP 21, participants were able to listen to speeches in any of the official languages of the UN, as well as an additional three languages.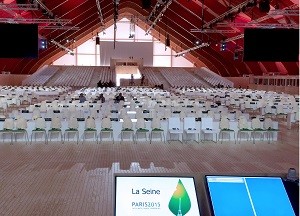 The Bosch DCN-IDESK interpreting desks equipped the 90 interpreters' booths installed for the conference. Recognized and appreciated by the union of the profession, they facilitate the interpretation of up to 31 languages.
In addition, the event's organizers chose public address and loudspeaker solutions to ensure seamless onsite organization and security, which notably included the installation of Bosch loudspeakers and solutions from the Bosch Public Address and Evacuation Systems range.