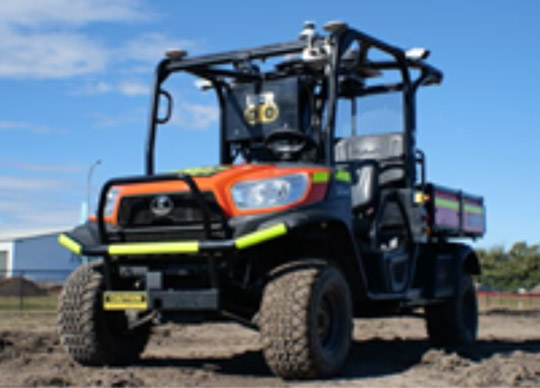 Universal Field Robots (UFR) unmanned ATV (all-terrain vehicle) recently completed a successful proof of concept trial at BHP Prominent Hill in South Australia.
UFR reported that the trial demonstrated the vehicle's capabilities to autonomously drive and inspect infrastructure on the site with a range sensor payloads including thermal camera, LiDAR and RADAR.
According the UFR, the trial provided an opportunity to test and harden the UFR autonomous driving stack in parallel with the Haul Truck project in Western Australia. The team also tested some new technologies on the platform including Starlink Mobility, enabling the vehicle to drive outside of cellular networks.
The unmanned ATV is currently back in the UFR Robot Library, which enables customers to execute proof of concept projects within an accelerated timeline and with low barriers to execution.