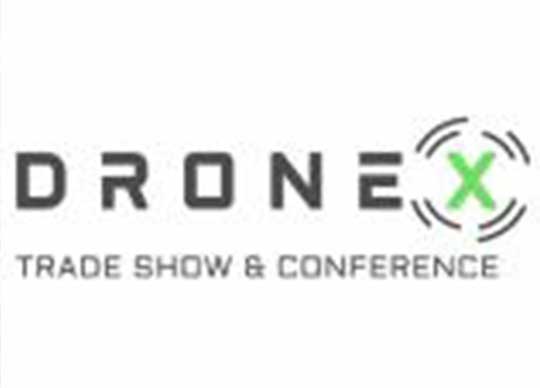 Urban air mobility company Bellwether Industries has announced it will display a prototype of its VTOL technology demonstrator for the first time at DroneX.
Taking place from October 5th-6th at ExCeL London, DroneX is designed to inspire, inform and educate, with a focus on new technologies in sectors such as commercial, disaster relief, emergency services, humanitarian aid and the military. The event is also happening at the same time as Helitech Expo, the UK's largest event for the aviation industry.
In addition to having an exhibitor stand for attendees to see its prototype at DroneX, Vidyut Jacob, Bellwether Industries' Mobility Design Director, will also be delivering a 30-minute talk entitled 'Envisioning the Future of Aerial Mobility', which is on Tuesday in Theatre 4.
He will provide more insight into Bellwether Industries' vision and philosophy for urban air mobility (UAM) and how it is approaching the key industry challenges. He will be speaking from 1.15pm to 1.45pm.
Kai-Tse Lin, co-founder and Chief of Operations at Bellwether Industries, said: "Urban air mobility is going to transform the way people travel in cities across the world and it's incredible to think we're only a few years away from the first commercial services launching.
"The Bellwether team are really excited to be attending DroneX and we can't wait to show those attending what we have been working on."
Initiated in 2013, it initially began developing a hovercraft project known as Gazelle, which was put on display at YODEX, Tapai, Taiwan, in 2015. In 2018, Bellwether Industries started work on Project Antelope – its vertical take-off and landing vehicle known as a Volar.
Volar is defined as a new category of private urban aircraft which has a hidden propulsion system, a very compact profile, a lifting body and the ability to take off and land vertically. It is being tailored for city travel with deep considerations for safety and environmental impact.