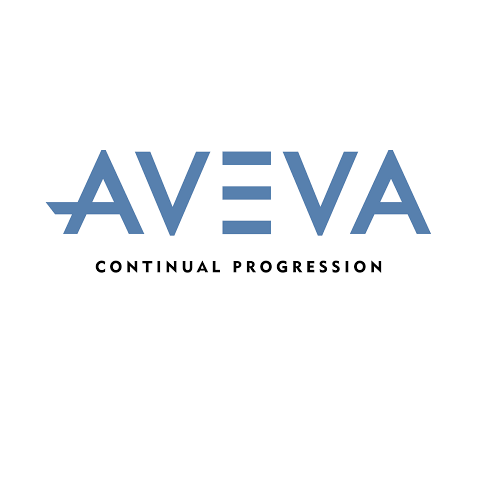 AVEVA Bocad and AVEVA FabTrol combine to offer an end-to-end solution for steel design, detailing and fabrication, featuring at AVEVA's Fabrication User Meeting and at the North American Steel Construction Conference (NASCC) in Florida.

AVEVA has announced the next stage in its Future of Steel Fabrication initiative, designed to help Steel Fabricators cope with challenging market conditions. By bringing together two of the most respected technologies in the industry, AVEVA has created a complete end-to-end fabrication solution to offer its customers substantial improvements in efficiency and accuracy to enable them to amplify their competitive advantage.
The drive for efficiency improvements and the faster completion of projects across all capital industries and the AEC market is highly apparent. Increasingly, customers are turning to software to help them to ensure their fabrications teams get the right information at the right time.
Following its strategic acquisition and integration of structural steel detailing technology vendor, Bocad, in 2012FabTrol Systems, Inc. in 2015. By combining the two application suites and adding new capabilities through its Research & Innovation team, AVEVA now offers its users powerful integrated solutions, tailored to the needs of the entire fabrication market.
'Whatever the industry, everyone looks for long term sustainability, therefore we have heavily invested in our fabrication suite to support our customers in the fabrication market', said Richard Brotherton, SVP – Fabrication, AVEVA. 'Our industry research highlighted that there was not a comprehensive, tailored solution for the specific needs of fabrication yards, so this work represents merely the next step of a robust and innovative roadmap of development for both AVEVA Bocad and AVEVA FabTrol. Throughout the process, we will continue to engage with our customers and the wider market to ensure we continue to identify and develop the technology that represents the Future of Steel Fabrication. As part of that engagement with customers, we are particularly proud to be holding our first Fabrication User Meeting in North America—a key market—where we have many FabTrol customers. We shall also be showcasing the technologies at the NASCC.'
To see the AVEVA Fabrication suite of products in action, visit AVEVA at booth 1021at the NASCC from 13th-15th April: http://www.aveva.com/en/News-Events/Events/Corporate/NASCC_2016.aspx
The AVEVA World Fabrication User Meeting & NASCC Welcome Event for customers is being held at Gaylord Palms Resort & Convention Center, Kissimmee, Florida, USA on April 12th and 13th: http://www.cvent.com/events/aveva-world-fabrication-user-meeting/event-summary-117ef083e508471598993cf8a9f4a271.aspx
Follow AVEVA on twitter @avevagroup
Watch AVEVA on YouTube www.youtube.com/avevagroup
For customer stories read AVEVA World Magazine at www.aveva.com/Media-Centre/AWM
About AVEVA
For almost 50 years, AVEVA software has enabled the creation of some of the world's most complex power and process plants, vessels and offshore facilities. AVEVA's Digital Asset approach ensures there is always an accurate digital representation of each physical asset. This allows engineering contractors, Owner Operators and shipbuilders to work more safely, more efficiently and with less risk throughout the life cycle of their projects and operations. AVEVA is the proud winner of the Frost and Sullivan 2015 Global Engineering Information Management Solutions Competitive Strategy Innovation and Leadership Award. For further information please visit www.aveva.com/ednotes.