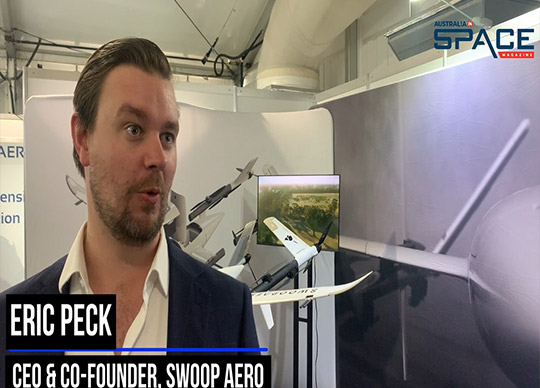 We speak with Swoop Aero's Chief Executive Officer and Co-Founder Eric Peck.
Swoop Aero has obtained approvals from Australia's Civil Aviation and Safety Authority (CASA) to operate their drone logistics Remote Operations Centre (ROC), allowing them to remotely pilot up to five aircraft across three continents beyond visual line-of-sight (BVLOS).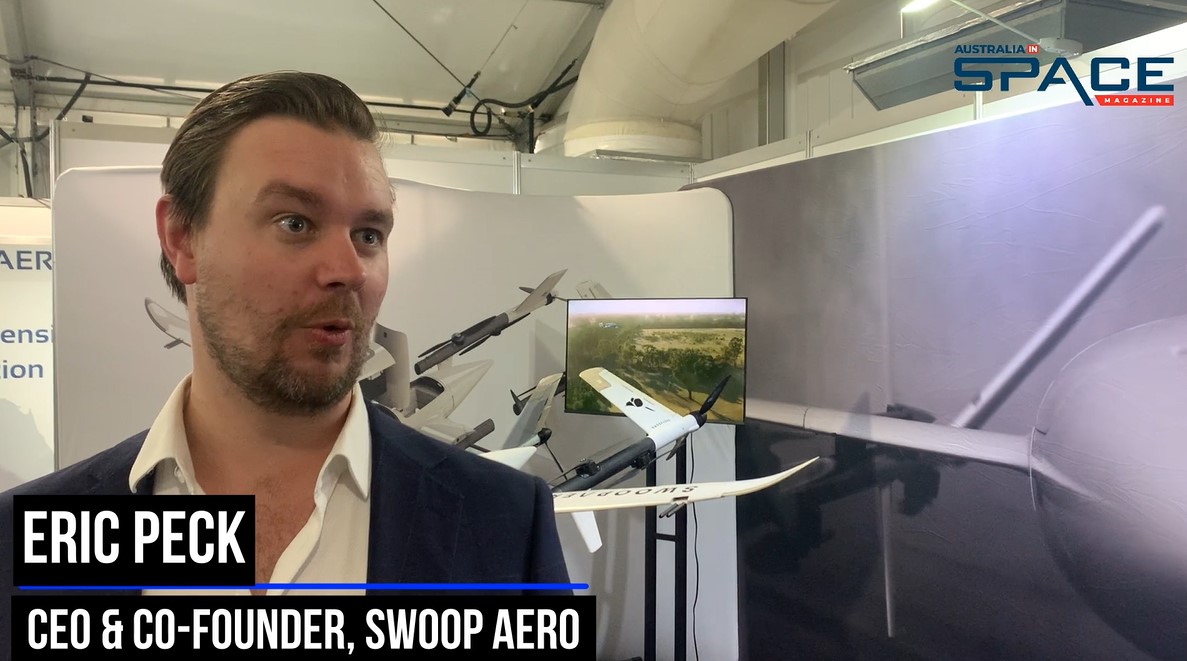 This signifies pilots can now remotely operate their delivery drones beyond the physical view of the aircraft.
To scale Swoop Aero's services globally, the company's ROC architecture uses Amazon Web Services (AWS) where Swoop Aero has established application programming interfaces (APIs) with air traffic control and unmanned traffic management (UTM) systems, helping the company's drones deconflict with each other, other drones, as well as manned aircraft in the vicinity.
Swoop Aero is an Australian drone logistics company founded in 2017 to transform how the world moves by making access to the skies seamless. Since its founding in 2017, Swoop Aero has worked with some of the largest organisations in global health across three continents, including UNICEF, the Gates Foundation, UK Aid, USAID, and Gavi the Vaccine Alliance.
To learn more about Swoop Aero: https://swoop.aero/