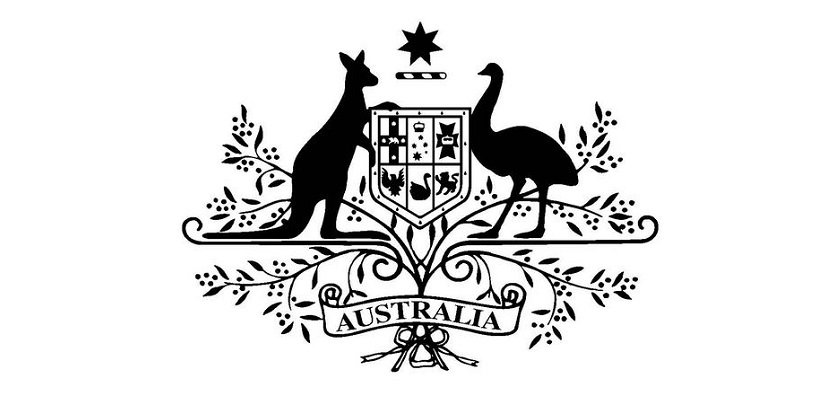 The Coalition Government's establishment of the Australian Space Agency has been commended in a resolution introduced into the United States House of Representatives.
Minister for Industry, Science and Technology, Karen Andrews, welcomed the resolution and said the Space Agency will help drive the growth of our space industry, create new opportunities for businesses and create jobs.
"The resolution introduced to the US House of Representatives recognises the long history and partnership Australia and the United States share in space," Minister Andrews said.
"It recognises both this history and the value of ongoing cooperation between our two countries."
The resolution, which can be read in full here, notes:
"Commends the Australian Government in constituting the Australian Space Agency."
"recognizes the value in United States-Australia cooperation on space research, exploration, and utilization, including on terrestrial research, commercial activities, and human and robotic space exploration".
"Supports deeper cooperation with our Australian allies in contributing each country's unique strengths and resources to mutual prosperity and security."
Minister Andrews told Parliament the Australian Space Agency will help the space sector to create 20,000 new jobs, with opportunities for businesses and new technology to support our farmers, logistics, transport and mining companies.
"The Space Agency will inspire young people to shoot for the stars," Minister Andrews said.
"Excitingly, the Australian Space Agency will inspire our young people – not just to dream of becoming an astronaut – but to appreciate the importance of studying STEM and understanding the opportunities it can lead to.
"In addition to creating the Space Agency, in the 2018-19 Budget we invested $260 million to grow our world-leading satellite infrastructure.
"This investment will both help Australian businesses create new technologies – creating export and job opportunities – and benefit other Australian companies and industries."