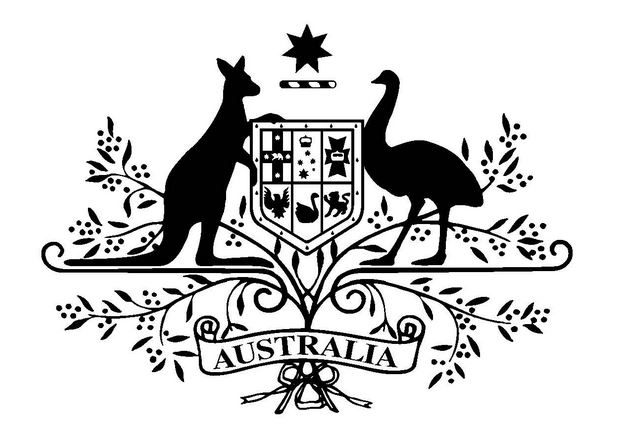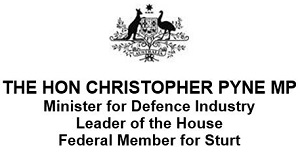 Minister for Defence Industry, the Hon Christopher Pyne MP, has announced Defence had signed a contract worth $37.5 million with Lockheed Martin Australia to provide portable facilities which will house top secret systems and support staff for Air Force operations deployed overseas, primarily for the new Joint Strike Fighters.
Minister Pyne said this contract would create an additional 35 jobs spread across Newcastle and Adelaide.
"Acquiring these new portable, Australian made, cabins is an important part of our Joint Strike Fighter program and will mean that our top secret systems and personnel who support our jets on the ground will be securely housed and protected," Minister Pyne said.
Lockheed Martin Australia is working with Hunter-based defence industry company, the Varley Group to deliver these facilities.
"Varley is already a key contributor in the production supply chain for the global F-35 Program by supplying F-35 aircraft maintenance slings," Minister Pyne said.
"Australian industry is benefiting greatly from participation as a key strategic partner in the F-35 Program.
"More than 50 Australian companies have directly shared in more than $800 million in production contracts to date, with hundreds more Australian companies indirectly benefiting through supply chain work."
The deployable ICT facility will support F-35 missions by housing a portable ALIS or enabling connection to ALIS elsewhere in the world.
ALIS provides the off-board information system hardware, software and data that performs, maintenance management, fault diagnostic; supply support; mission planning; and training management across the F-35 weapons system.
The portable cabins will also hold the off-board mission planning system that would be used across the F-35A, F/A-18F Super Hornet, E/A-18 Growler and P-8 Poseidon.
"This acquisition is part of the transformation required to make Australia the most technologically advanced small modern Air Force in the world and optimise Australia's individual Defence capabilities by operating as a truly networked force," Minister Pyne said.
Distinct from Australia's global F-35 contract value of work, this Defence contract is direct with an Australian company that provides a sovereign requirement for Australia Defence Force specific requirements.
Photo Gallery: https://images.defence.gov.au/S20171198